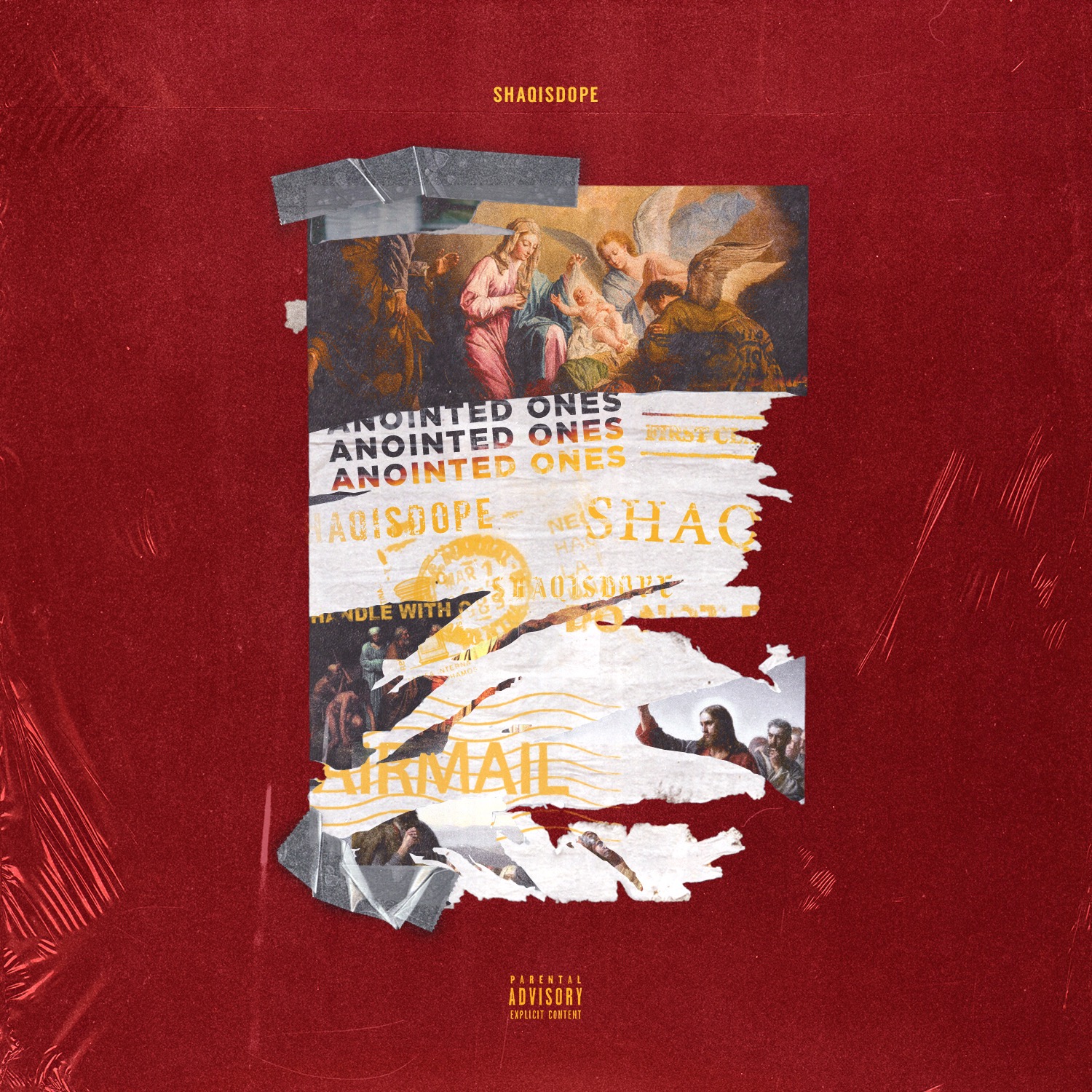 Toronto native ShaqIsDope is back with some new music as fans patiently await his self titled project. While the SID project is sure to be on the way very soon, new music arises to keep fans satisfied until then.
As expected, Shaq delivers the lyrical content he is known for. Here we get "Revenge" which is in direct correlation to who he is with his pen game. Directed by Daniel Worthy. As for the second release Pitt The Kid produced "Anointed Ones". This new cut is a constant reminder of the hustle needed to succeed in this game. Or succeed in anything you need to do in life.
With hopes and anticipation for the tape, check out both records below.