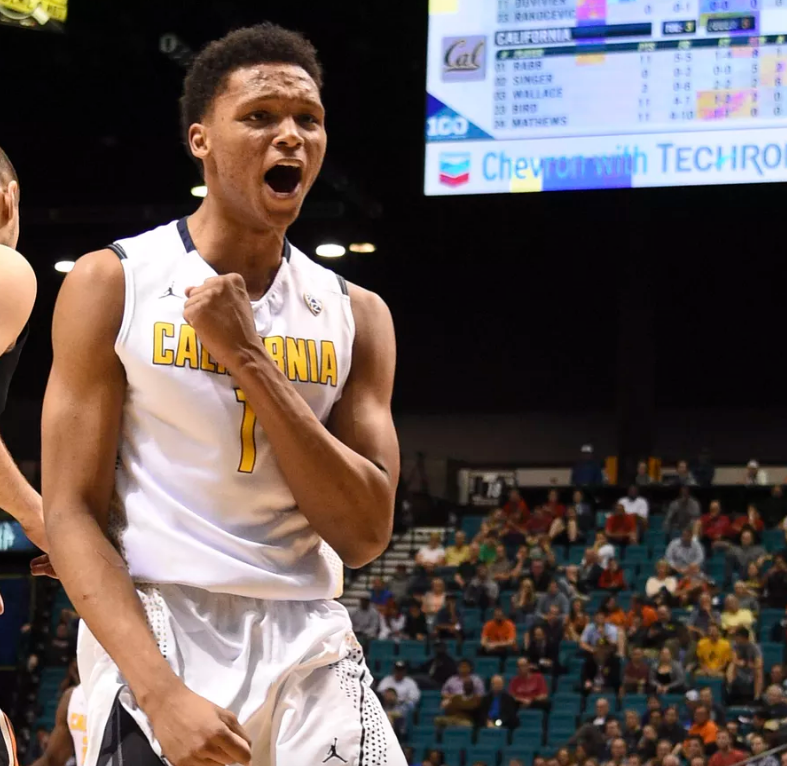 California power forward Ivan Rabb is a highly-touted prospect. Had he decided to declare for the draft after his freshman season — like his teammate Jaylen Brown did — he likely would have been selected in the lottery. Instead of declaring, Rabb decided to stay at Cal for another season. Rabb has good size and athleticism, and scouts are high on him, reports Bleacher Report's Jonathan Wasserman:
"I just think he's a year smarter, a year more experienced and a year stronger," one NBA scout told Bleacher Report. "That's so rare among guys who would've likely been a lottery pick had they left after one year. He doesn't have the same talent around him as last year and will be the focal point of defensive game plans, so he really has an opportunity ahead of him. I think he should remain in talks of being a lottery pick due to his talent and upside."

…

Scouts will be hoping to witness the evolution of a raw, talented post into a dominant one who California can lean on. A few are already counting on it. Two nominated him as a potential top-three overall option and the No. 1 big-man prospect in a recent poll.

"I'm basing this off watching him from his freshman year in high school, just watching his growth and development," one scout said. "Because he was so thin, people thought he's going to have trouble because he's going to get pushed around. But he's a fighter.

"He can really defend ball screens," the same scout continued. "He can defend in the post. He's a prolific rebounder. He has a motor. The one area he can continue to improve on is that 15-17-foot jump shot. Once he gets that down, he has the chance to be like a LaMarcus Aldridge."
Aldridge-lite feels like a pretty good comparison for Rabb. As the anonymous scout noted, he will need to improve that jump shot if he wants to be a similar player; the mid-range jumper is Aldridge's deadliest weapon. Rabb will also need to refine his post game if he wants to be like Aldridge, and obviously will have to improve just about every aspect of his game. But that isn't at all out of the question — he's 19 years old.