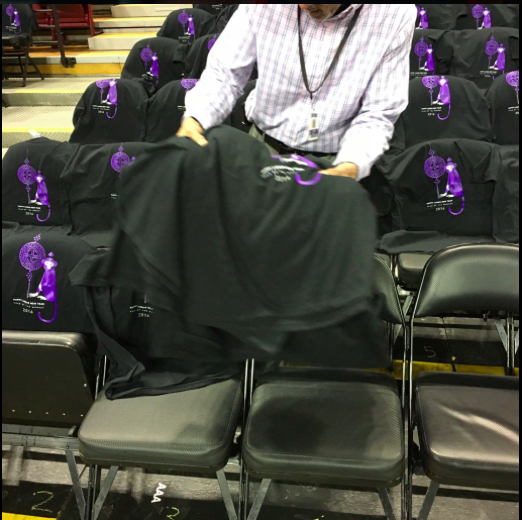 To celebrate the Chinese New Year, which is on February 8th, the Sacramento Kings had planned to distribute "Year of the Monkey" t-shirts at Monday's game against the Milwaukee Bucks. DeMarcus Cousins, though, felt that giving out "Year of the Monkey" shirts on the first day of Black History Month was a tad disrespectful. Cousins asked that the shirts, which had already been placed on the seats at the arena, be removed. The Kings obliged.
DeMarcus voices his displeasure and to the Kings credit they pull the Monkey T Shirts… pic.twitter.com/bHSz4KVinh

— Marques Johnson (@olskool888) February 2, 2016
Kings' president Chris Granger spoke to Jason Jones of The Sacramento Bee about his decision to pull the shirts:
"We all need a lesson in sensitivity," Kings president Chris Granger said. "In an effort to celebrate Chinese New Year, we had some concerns about the T-shirt giveaway, so we pulled them all before the doors opened. Certainly we don't want to offend anybody, and we acted as soon as we heard the concern."
While I personally think that making the connection between the shirts and Black History Month is a bit of a stretch, it was a smart move by the Kings to take Cousins' advice. You don't want to risk offending anybody, and if one person(Cousins) was offended, others likely would be as well.