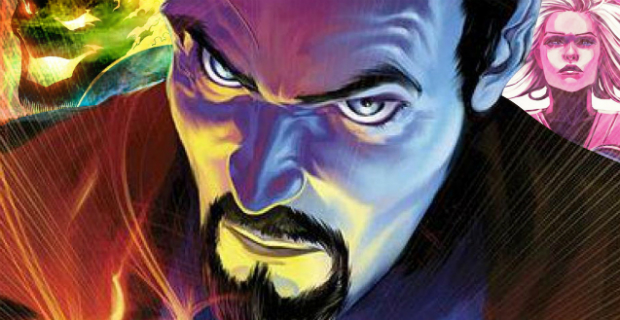 Ryan Gosling is currently in the running for the role of Doctor Strange.
According to The Hollywood Reporter, Gosling is the latest to be considered to star in the supernatural film.
Ewan McGregor, Jake Gyllenhaal, Matthew McConaughey, Oscar Issac, Jared Leto and Ethan Hawke are also rumored to be up for the role.
Gosling has also been offered a role in The Secret Life of Houdini: The Making of America's First Superhero.
He is also rumored to being in talks for the DC Comics adaptation of Suicide Squad.
Doctor Strange is expected to be released in 2016.