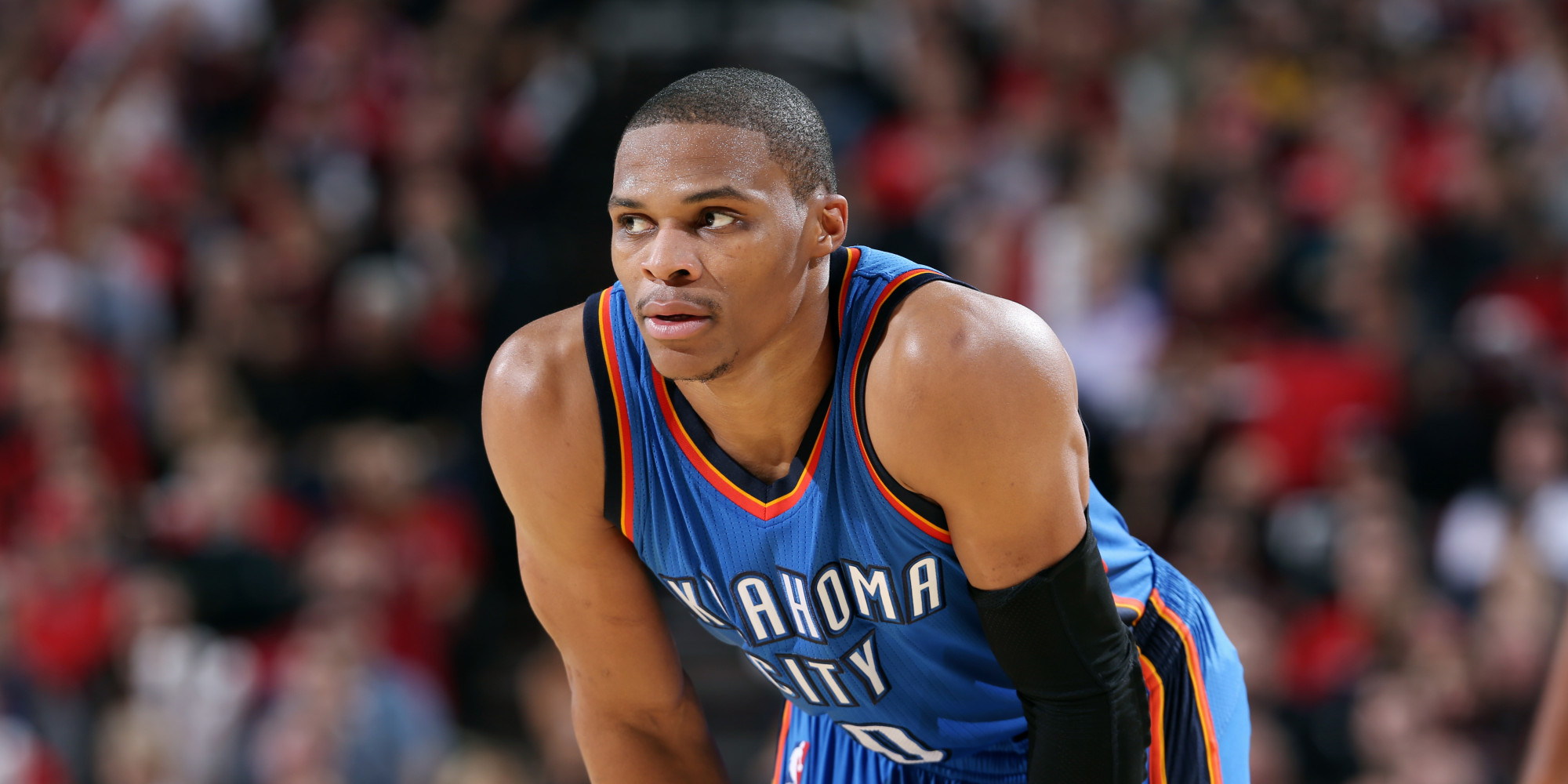 Russell Westbrook has been doing the unbelievable all season long. The Oklahoma City Thunder point guard has taken over the reins of the franchise since Kevin Durant's departure to Golden State and he has delivered.
Westbrook is averaging a triple-double on the season, showcasing his unique blend of aggression, passing, and rebounding ability for a point guard. But at his core, Westbrook's best ability is to get buckets and that's just what he did on Tuesday.
Playing against the Portland Trail Blazers, Westbrook decided to score at will. The perennially peeved point guard exploded against the Blazers' less than stellar defensive backcourt, finishing with a cool 58 points on 21-39 shooting. For good measure, Westbrook also added nine assists, three rebounds, and three steals, doing everything he could to will his team towards victory.
Unfortunately for Russ, his scoring outburst was not enough as the Blazers used a balanced scoring effort (seven players in double-digits) to overcome Westbrook and win the contest by a final score of 126-121.
Westbrook's 58 points were a career-high, surpassing his previous personal best of 54 in April of 2015.
Perhaps a microcosm of Westbrook and the Thunder's season and his chances of winning the MVP: Russell did incredible things but he and the Thunder could not secure the win.