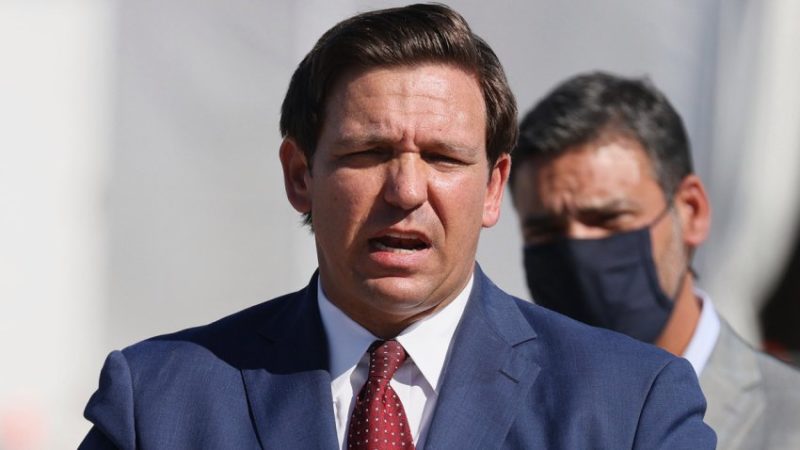 Florida Governor Ron DeSantis has issued an executive order that bans government and private businesses from utilizing "vaccine passports" in the future. This executive order makes it illegal for the government or private sector to provide proof of vaccination against the coronavirus when traveling to or from the state of Florida.
"Today I issued an executive order prohibiting the use of so-called COVID-19 vaccine passports," he tweeted.
"The Legislature is working on making permanent these protections for Floridians and I look forward to signing them into law soon."
Adding on to the executive order, the governor's decree will also make it more difficult for private businesses to require customers or employees to get the vaccine. Through the executive order, Ron DeSantis argues that "vaccine passports reduce individual freedom and will harm patient privacy." As a result, private businesses cannot require COVID-19 vaccine documentation or proof of post-transmission recovery.
"It's completely unacceptable for either the government or the private sector to impose upon you the requirement that you show proof of vaccine to just simply participate in normal society," DeSantis stated.
As of today, Florida ranks third among U.S. states with more than two million confirmed COVID-19 cases. Over the last seven days, the state has reported an average of more than 5,000 new COVID-19 cases. That is also third-most in the U.S., behind Michigan and New York.