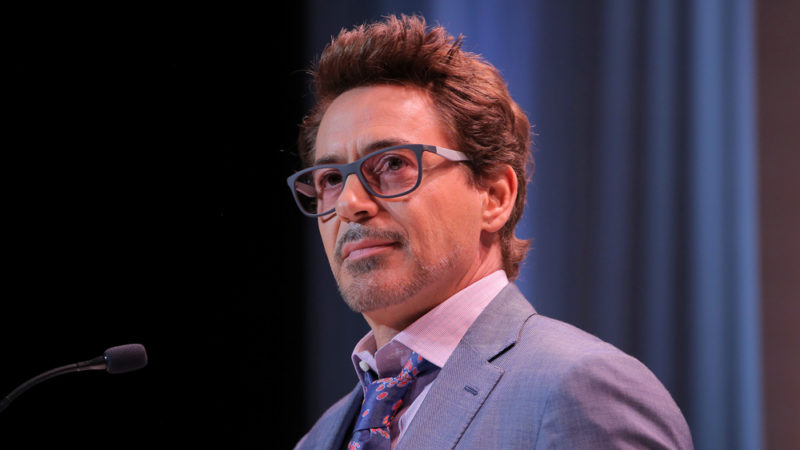 Robert Downey Jr. apparently isn't done with the MCU yet. According to Deadline's Geoff Boucher, Downey will reprise his role as Tony Stark with a cameo in the upcoming Black Widow film.
While covering the Saturn Awards, Boucher wrote that Downey "will be seen in the role of Stark one more time, however, in the Marvel prequel Black Widow in May 2020." Set after the events of 2015's Captain America: Civil War, Black Widow will kick off Phase 4 with a long-overdue solo film for the character.
And, since Natasha Romanoff met her end alongside Tony Stark in Avengers: Endgame, it'll also be the character's swan song. Considering she was first introduced in Iron Man 2 it feels appropriate that Stark will likely make his final appearance in Black Widow.
Even though many fans are still mourning the losses from Endgame, Marvel isn't slowing down. Recently, they announced Hailee Steinfeld as Kate Bishop in the upcoming Hawkeye series. And, on top of the massive slate of Phase 4 projects announced at Comic-Con, the company announced three more Disney+ series in development. So, we may be sad but, it's a GREAT time to be a Marvel fan.
Black Widow hits theaters on May 5th, 2020.