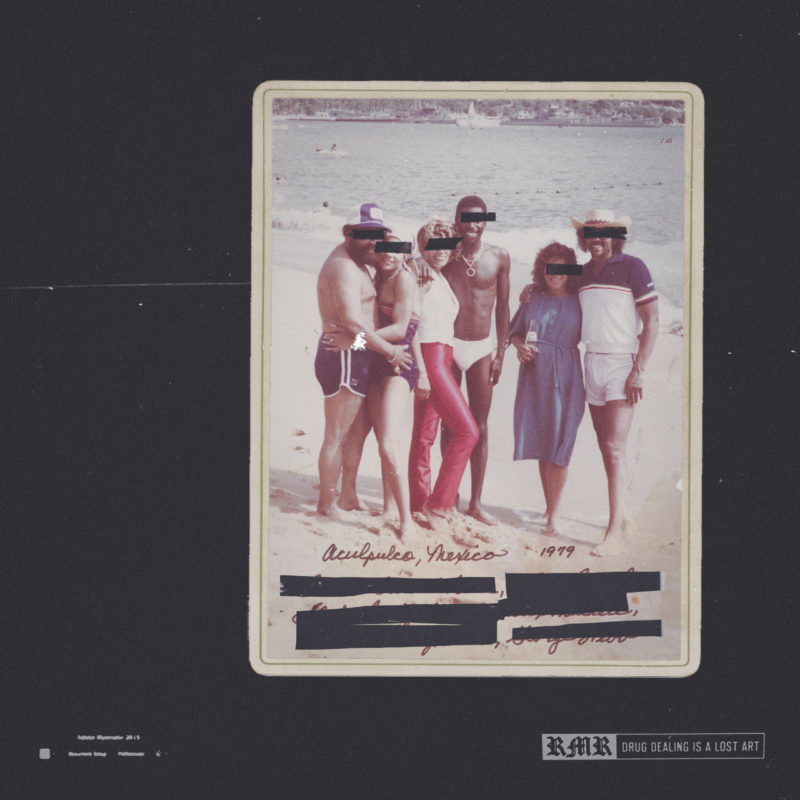 Viral sensation turned recording artist RMR has released his new single, "I'm Not Over You" produced by Timbaland. Back by the production of the legendary producer, the rising artist delivers a heartfelt performance with an infectious hook.
"Call her phone, these days she don't answer/Askin' God, 'Oh Lord, please?take?my prayer'/From my?sanity, reality/On my knees, you can?see I'm goin' crazy," he opens the song.
"I'm not over you/I'm runnin' from my truth/Oh, I'm not over you," he sings on the hook.
Live performance for 'I'm not over you' prod @Timbaland on @SHODesusAndMero via @Showtime pic.twitter.com/2kf26qkdGI

— RMR (@whatrmr) May 29, 2020
To celebrate the release of his latest single, he hopped on Showtime's Desus & Mero. Staying on brand, he delivers an eccentric performance on the late night shows. Running through rooms with vibrant lighting, he sings the heartbreak anthem while wearing his signature ski mask.
"I'm Not Over You" is the latest track from his upcoming album, Drug Dealing Is A Lost Art. It's set to drop next Friday, but you can check out his new track and late night performance above right now.