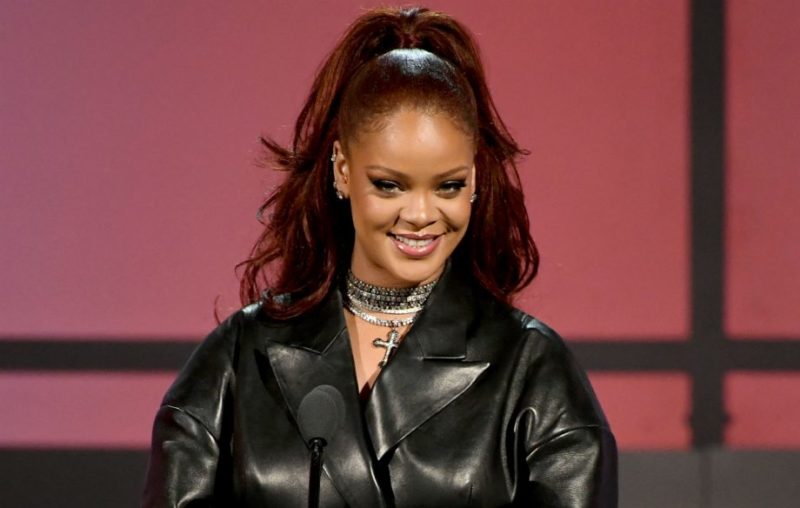 Performing at the Super Bowl has become a coveted opportunity in entertainment. Throughout the years, legends like Michael Jackson, Prince and Beyoncé have all taken the stage on the biggest night in American sports. This evening, Ms. Robyn Rihanna Fenty will join the exclusive club of entertainers to perform at the Super Bowl.
Performing at the Super Bowl is a major opportunity, but putting together a compelling show can be a daunting task. With more than 15 years of chart-topping hits, it can be tough for a star of her caliber to narrow down a setlist to 12 or 13 minutes. In fact, it's been so difficult that she has reportedly changed her performance upwards of three dozen times.
"The setlist was the biggest challenge…deciding how to maximize 13 minutes. It's going to be a celebration of my catalog," Rihanna told Apple Music.
Rihanna has been a key figure in entertainment since the mid-2000s. Since she hopped on to the scene, she has not let go of the world's attention, delivering hit after hit. However, she has taken a step back from music in recent years. In the seven years that have passed since she released ANTI, the global pop star has reserved her vocals for guest appearances on tracks like "Wild Thoughts" with Bryson Tiller and "Believe It" with PARTYNEXTDOOR. Instead, she has turned her attention toward fashion and built up Savage X Fenty. Most recently, she gave birth to her first child with A$AP Rocky. Now, she wants to us her newfound spark as a mother and her story as a young girl from Barbados who rocked the world to deliver a compelling performance.
When you become a mom, something just happens where you feel like you could take on the world," she said.
"It's important for representation. It is important for my son to see that."
Rihanna is set to take the stage at State Farm Stadium this evening. Kickoff is set for approximately 6:30 p.m. EST.