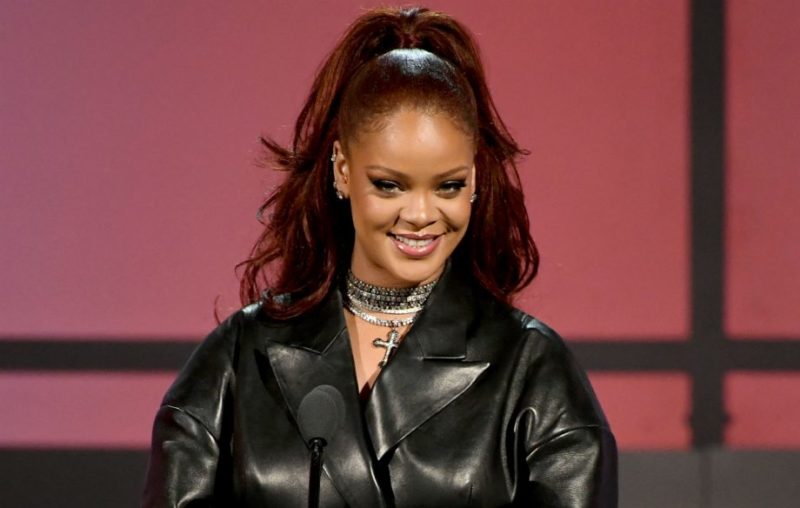 Music mogul and entrepreneur Robyn "Rihanna" Fenty has announced that she will be launching Fenty Skin on July 31, 2020. The pop icon made the announcement on Instagram Tuesday afternoon.
"I'm going to try my best to be humble about this, but Fenty Skin is coming July 31 exclusively at FentySkin.com," she wrote.
"You didn't hear it from me, but you can early if you drop your email through the link in my bio," she added.
Customers that sign up early will receive early access to the skin care line on July 29, 2020.
Fenty Skin has long been in the works for the budding business mind. She reportedly filed for the trademark back in 2019. The trademark included a number of items including soap, body care and personal care products.
Fenty Skin is the next step in the evolution of the Fenty brand. In 2017, Fenty launched her namesake brand and made $100 million in sales in under two months. A year later, she introduced Savage x Fenty to the world. Now, she's taking the business to new heights.