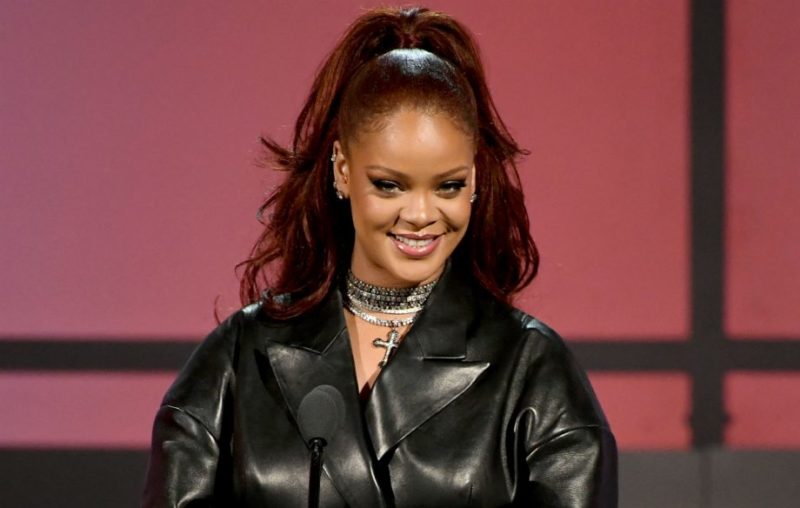 Director Peter Berg has shared new details regarding the release of the highly-anticipated Rihanna documentary from Amazon. During an interview with Collider, Berg shared the projected release date for his latest work.
"The Rihanna doc is something I've been working on with her for almost four years now," Berg said.
"Amazon's gonna release it summer next year, sometime hopefully around the Fourth of July. It's been a really epic journey, the past four years with her," he added.
In addition to offering details regarding documentary, Berg also offered insight into her music career. While he didn't go into too much detail, he did mention that the superstar is in the studio.
"She's firing on all cylinders, she's making new music now and she's having so much success in business and she's such an entrepreneur that we're letting it grow, but we are gonna try and close it up in the spring and release it in the summer," he said.
She is definitely a jack of all trades as she matures into the next stage of her legendary career. We will all be waiting for the documentary until it arrives in 2021.