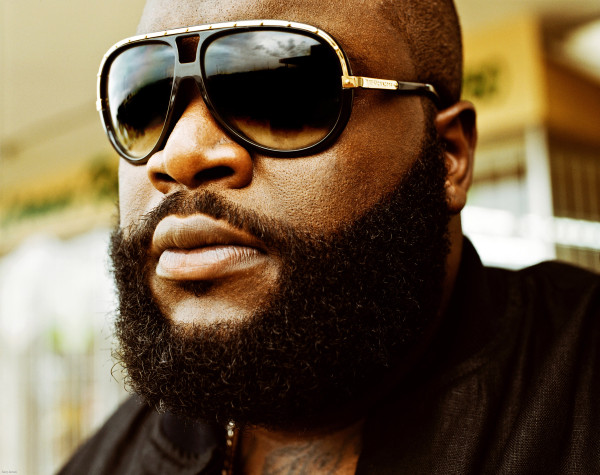 While it's been two years since the release of Rick Ross's most recent album, the rapper has been keeping busy in more ways than one.
With the majority thoroughly anticipating the release of his next studio LP, Port Of Miami 2: Born To Kill, the creator's attention looks to have been partially shifted elsewhere with the Wing Stop owner's recent announcement of a new memoir coming to light.
A storm is coming.. #HURRICANES PRE-ORDER MY AUTOBIOGRAPHY HERE! https://t.co/nPbFS7KwjI pic.twitter.com/UErVrpv9mz

— Yung Rénzél ? (@RickRoss) March 5, 2019
Set for a reported release date of September 3, 2019, the rapper's Hurricanes: A Memoir will touch on everything from his early life, Miami's drug epidemic and just where he finds himself today in his career. A good move, especially following the success of Gucci Mane's 2017 autobiography, we'd love to see more rappers following suit and telling their stories.
You can pre-order Rick Ross's book, now, via Amazon.