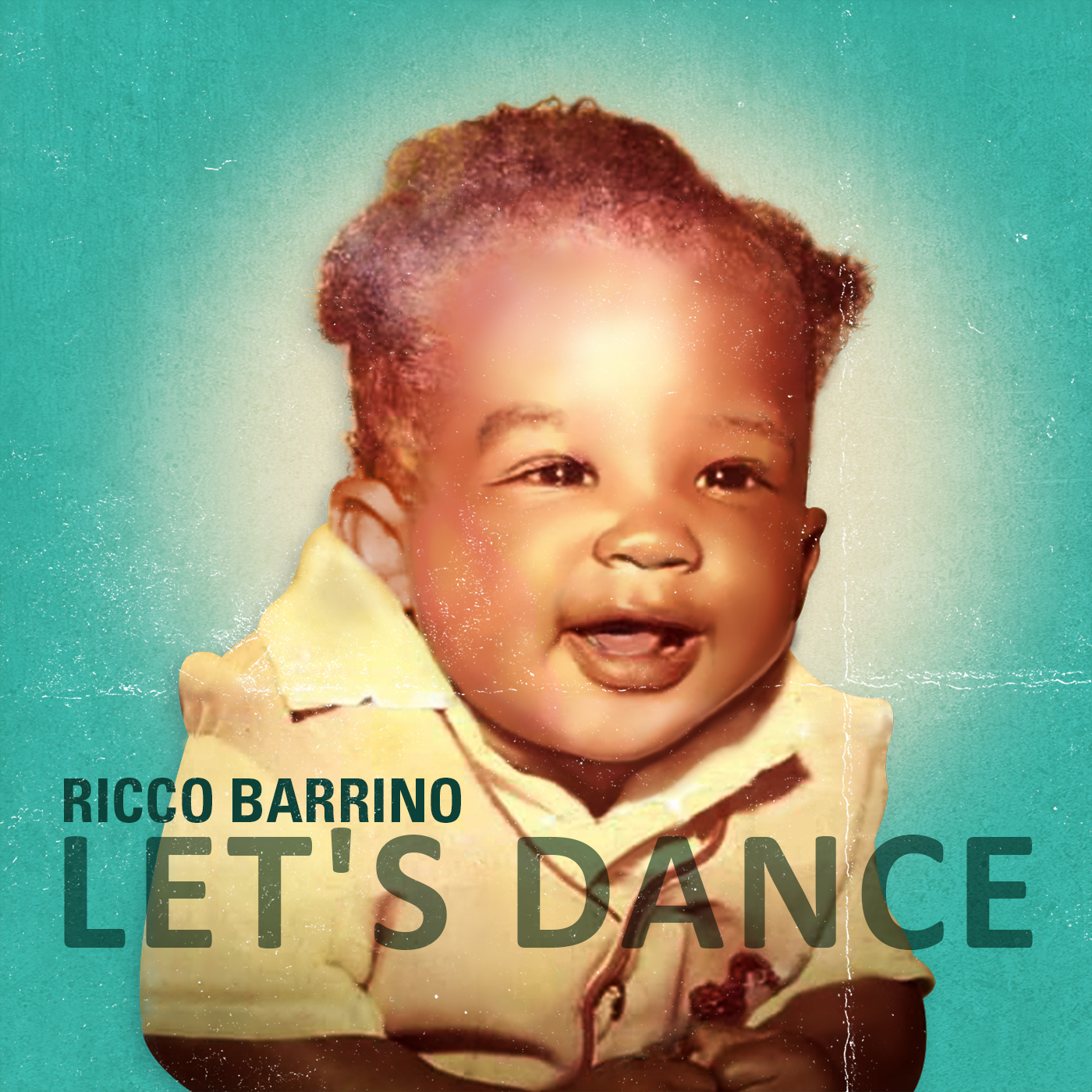 I said I'm gonna dance with you like we at a House Party…
Let's Dance Baby…
This is prime Family Reunion, BBQ and Wedding reception music. I would be a liar if I said Ricco Barrino's 'Let's Dance' didn't make me want to do exactly that, dance. Okay maybe a smooth two-step but hey I will be groovy doing it. "Let's Dance" is a record made for the Summer days and nights for that matter, it makes you feel good. Well me personally at least. 'Let's Dance' is a mid-tempo reggae/soul track produced by Lapelle and is also co-produced by Ricco Barrino.
"The VIP is lit, on a hunnit"..
With over 16k plays on Spotify, 15k on Soundcloud and had a major co-sign by Anthony Hamilton via social media it would be a shame for this track to go unnoticed. Here's what Ricco had to say about the track,
"Men don't dance with woman anymore, when you lose the ability to dance, you lost the ability to get intimate and courtship". "I want to change that so let's dance like we at a house party."
Listen to 'Let's Dance' below.