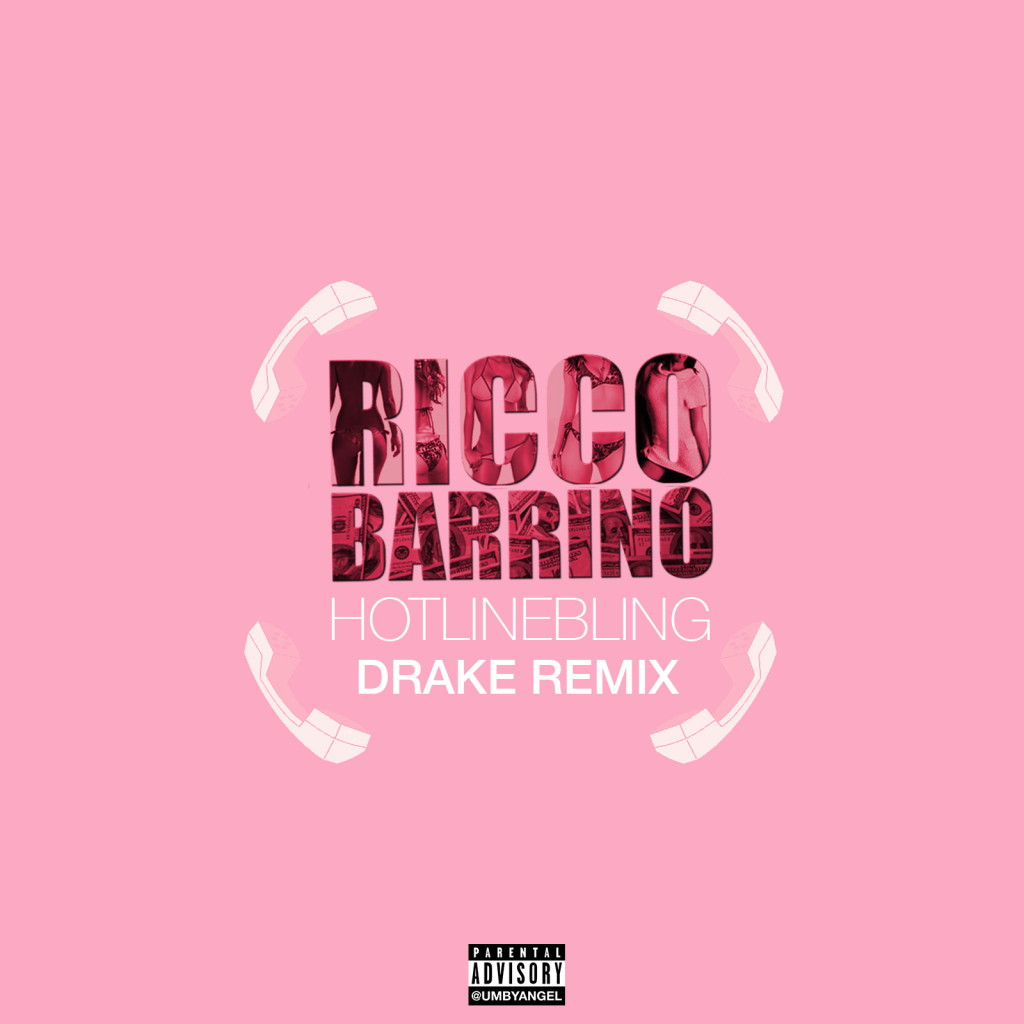 Ricco Barrino ended 2015 on a high note and looks to continue that trend with a fresh start for 2016.
On Christmas Day we received from the R&B sensation his own rendition of Fetty Wap's hit single 'Again', That remix served as his second offering as far as his remix series is concerned. While he is currently on the road with Colonel Loud to promote Colonel's chart topping single 'California' which features T.I. and Young Dolph, releasing such remixes is a talent worth noticing in itself.
Quick fact check on 'California'; #8 on Billboard's Hip Hop & R&B chart, #1 on Shazam, over 3.5 million streams on Spotify and 1 million views on YouTube.
Prior to the 'Again' remix, Ricco Barrino let loose his 'Don't' Remix which saw him go in over Bryson Tiller's radio smash hit.
If you haven't noticed he's doing remixes to popular songs by now then you need to pay attention and well if you were wondering what would be next, here it is 'Hotline Bling' Remix. Serving as Drake's highest chart topping single at #2 being the lead artist, it's no secret or surprise as to why Ricco would chose this as his next remix.
Check out Ricco Barrino's 'Hotline Bling' Remix below and stay tuned for more coming soon.