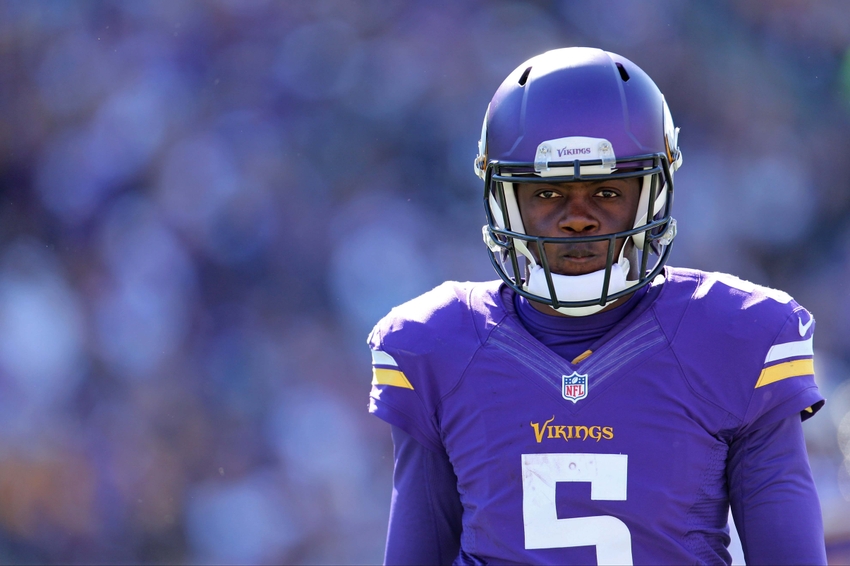 The Minnesota Vikings seem more than content with where they're going in the QB department. A report by NFL Network's Ian Rapoport that QB Teddy Bridgewater is expected to hit free agency and that Bridgewater is taking the necessary steps.
With the March looming and some murkiness around #Vikings QB Teddy Bridgewater's contract, he is expected to be a free agent, sources say. Minnesota is not planning to assert that his contract tolls and Bridgewater is proceeding as if he's a free agent.

— Ian Rapoport (@RapSheet) February 27, 2018
As you can see above Rapoport also touched on the QB's contract tolls. Teddy Bridgewater spent a portion of the early season on the PUP list after a knee injury forced him out for a good amount of time. There is a section of the leagues CBA that addresses such a situation.
"Any player placed on a physically unable to perform list ("PUP") will be paid his full…salary while on such list. His contract will not be tolled for the period he in on PUP, except in the last year of his contract, when the player's contract will be tolled if he is still physically unable to perform his football services as of the sixth regular season game"
Rapoport reports the Vikings do not plan to challenge to contract tolls. Brian McCarthy, an NFL Spokesperson, stated that no decision had been made on whether the contract will toll or not but the determination will be made "in the next few weeks."