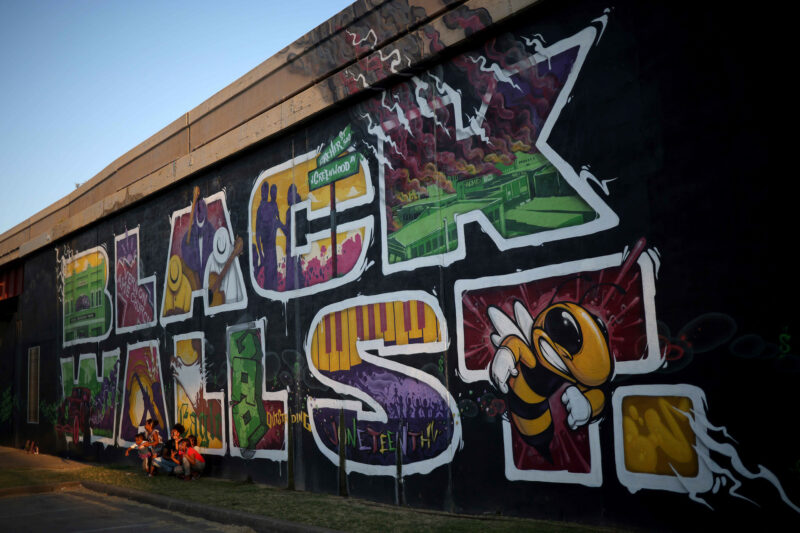 The Tulsa Race Massacre Centennial Commission has announced that their "Remember & Rise" event has been canceled. In honor of the 100th anniversary of the Tulsa Race Massacre, organizers planned an event to honor survivors and their descendants. John Legend, Stacey Abrams and Hill Harper were all set to attend the televised event, but financial differences reportedly stopped it from taking place.
"Remember & Rise" was an event planned to honor survivors and descendants of the 1921 Tulsa Race Massacre. As part of the event, three survivors were set to receive $100,000 each and $2 million was set aside for a reparations coalition fund. Initially, the two parties reportedly agreed to those terms. Then, a lawyer representing three survivors apparently requested $1 million for each client and demanded $50 million be set aside for the fund. Shortly thereafter, the event was canceled.
"We could not respond to those demands," Oklahoma Senator Kevin Matthews said.
"I absolutely want the survivors, the descendants and others that were affected to be financially and emotionally supported, however, this is not the way, no matter how hard we try."
The lawyer representing the survivors has not publicly commented on the matter.