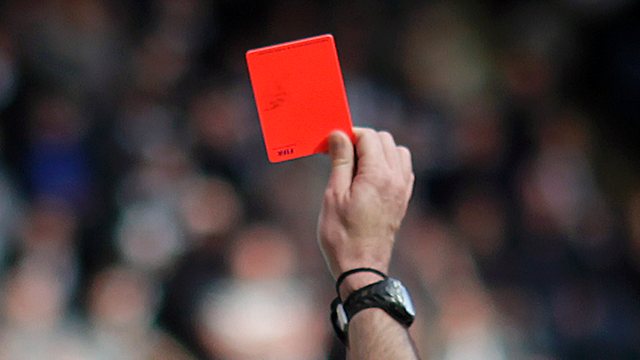 According to local reports and The Guardian, an Argentine amateur footballer is on the run after shooting referee, César Flores, three times for being sent off the pitch during a match in Campo de la Ribera, the provincial capital of Cordoba, Argentina.
"It all happened during the football match. We don't know [exactly what took place], but it appears the player was angry, fetched a gun and killed him."

Local reports said Flores was shot three times, in the head, chest and neck, while another player, Walter Zárate, was injured, but is understood to be out of danger.
It's said that the gunman ran to his backpack and got a gun then let loose. We all have issues with refs at times but this bizarre beyond comprehension and truly sad.