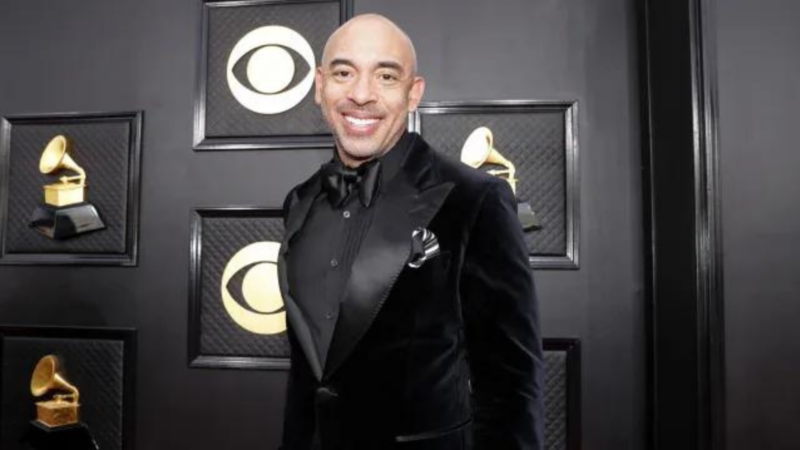 The 66th annual Grammy Awards are still more than six months away, but many in and around the music are already wondering how artificial intelligence will impact the awards ceremony. During a recent interview with the Associated Press, Recording Academy CEO Harvey Mason Jr. explained that AI-generated music will "absolutely" be eligible for awards consideration. However, there is a caveat in the matter.
"Here's the super easy, headline statement: AI, or music that contains AI-created elements is absolutely eligible for entry and for consideration for Grammy nomination. Period," Mason Jr. explained.
"What's not going to happen is we are not going to give a Grammy or Grammy nomination to the AI portion."
As Mason Jr. explains, artificial can be used in the development of a song, but it cannot be awarded. For example, a track written by a human and performed by an AI artist cannot win a performance category, but it can win in a songwriting award.
"Conversely, if a song was sung by an actual human in the studio, and they did all the performing, but AI wrote the lyric or the track, the song would not be eligible in a composition or a songwriting category," the Recording Academy CEO continued.
The 66th annual Grammy Awards are set to take place on February 4, 2024 in Los Angeles, California, but the nomination process will begin in the fall. If the recent pas is any indicator, the use of artificial intelligence will be a hot-button issue as artists like Kendrick Lamar, Drake and others have seemingly commented on the matter via social media and in song.