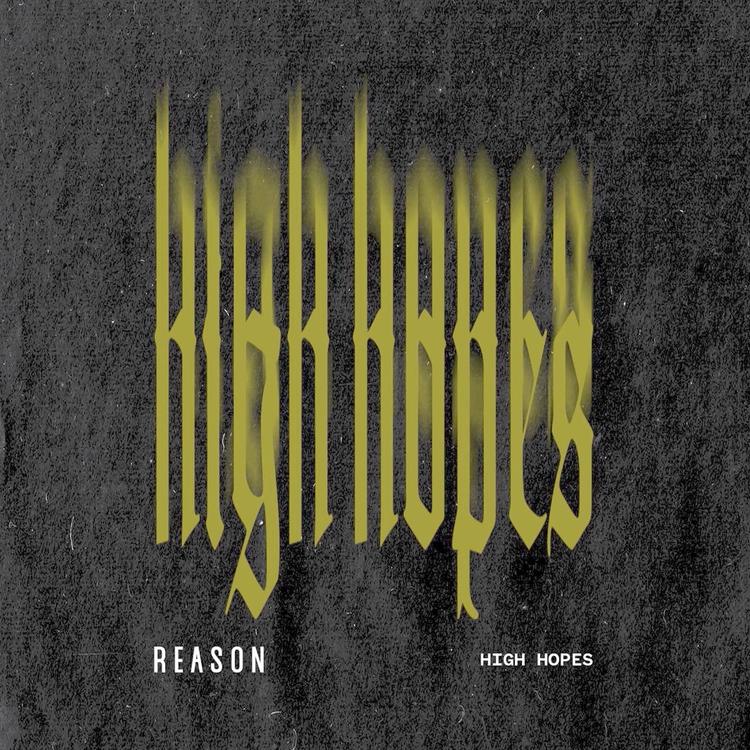 T.D.E's latest addition is back with another new track. Following the success of his last project, Reason has dropped "High Hopes". The new track features production from DJ Khalil and Vohn Beatz. Behind Reason's vocals, D Beezey also contributes a bit to the track.
Reason raps, "You in the presence of young king sh*t/Lost with the n***as I won rings with. He later raps, "Smokin' on good weed, got high hopes/I know you been let down but I won't."
The T.D.E rapper has kept himself around without releasing much new music since his T.D.E debut. Reason recently appeared on Revenge of the Dreamers III alongside Cozz and Childish Major. Not to mention, he also provided The L.A. Leakers with one of the best freestyles of 2018.
Alongside Reason, T.D.E newcomer, SiR is also preparing to drop new music. The R&B singer recently dropped his lead single with Kendrick Lamar. This Friday, he'll unleash the full-length project.
Meanwhile, fans eagerly await new music from SZA, Isaiah Rashad and of course, Kendrick Lamar. In the meantime, check out Reason's latest effort.