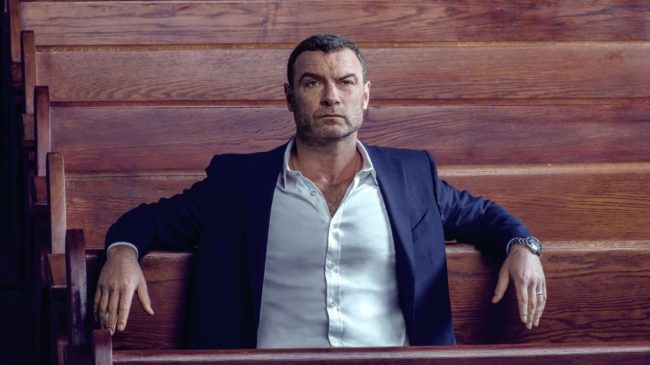 'Dogwalker' was easily the weakest episode of Ray Donovan Season 5 so far. The episode was not terrible television by any means but it, unfortunately, harkened back to some of the shows weaker tendencies.  Solving complicated problems with cliche solutions? Check. Make Ray seem deplorable again after he was trending in the right direction? Check. And finally, Use an entire episode of a short season to not advance the plot and answer minimal questions? Once again, check.
Even with the unfortunate series spanning cliches that were on display in 'Dogwalker', the show still managed to be entertaining overall. We gained more insight into relationships that have been built within the first couple of episodes. With both familiar and unfamiliar characters beginning to flesh out their respective places within the landscape of Season 5. Unfortunately, we've still yet to see any more of Susan Sarandon's character since her brief appearance within the first episode of the season. It's a shame to let such a talent go unutilized for two full episodes. Hopefully, Sarandon's character will play a big role throughout the rest of the season and they are using these opening episodes to mainly tie up loose ends that have been lingering around the show.
Some of the aforementioned loose ends were fixed in fairly dramatic fashion within 'Dogwalker'. Though, we won't get into them here as they are very spoiler heavy. Hopefully, episode 4 will move the season forward and capitalize on some of the interesting avenues that were introduced in Episodes 1 & 2.
Ray Donovan airs on Sundays at 8 pm EST on Showtime.