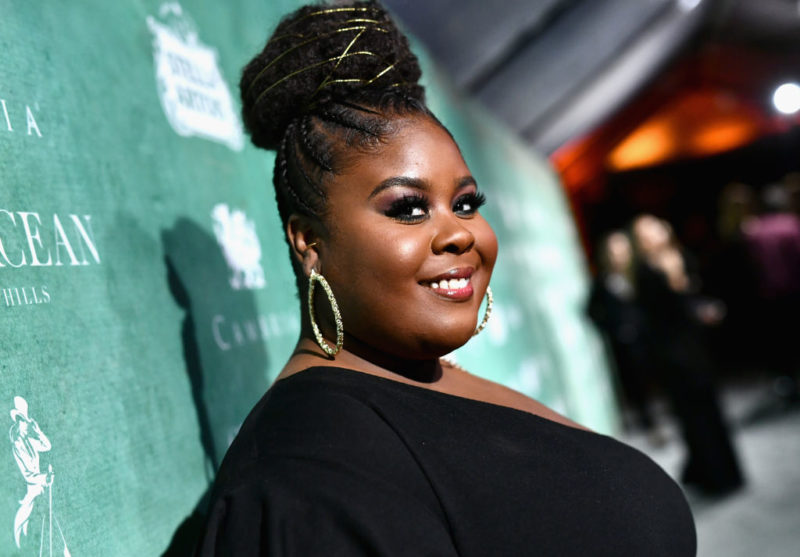 Actress Raven Goodwin is set to star as Hattie McDaniel in the film, Behind The Smile. Led by the writing of Gregory Daniel, Goodwin will portray the actress as viewers dive into the life of the first Black woman to win an Oscar.
"Raven Goodwin is such a phenomenal talent and a gift to this project," Behind The Smile producer Jami McCoy-Lankford said.
"In our first meeting on Zoom, she already showed the kind of passion that is befitting such a complex and iconic character as Hattie McDaniel was."
McDaniel became the first Black woman to win an Oscar in 1940 for her role in Gone with the Wind. During her illustrious career, McDaniel contributed to more than three dozen films.
"It's exciting to be involved in telling the story of a woman who is a part of American history as well as movie history," Rick Romano of the Global Genesis Group said.
"Hattie you did it. Because of your legacy, we are able to write and portray OURSELVES in whatever light we choose," Goodwin said.
"I am forever honored. I look forward to bringing this important historical and relevant life story to the screen."
There is no scheduled release date for the film as of yet.