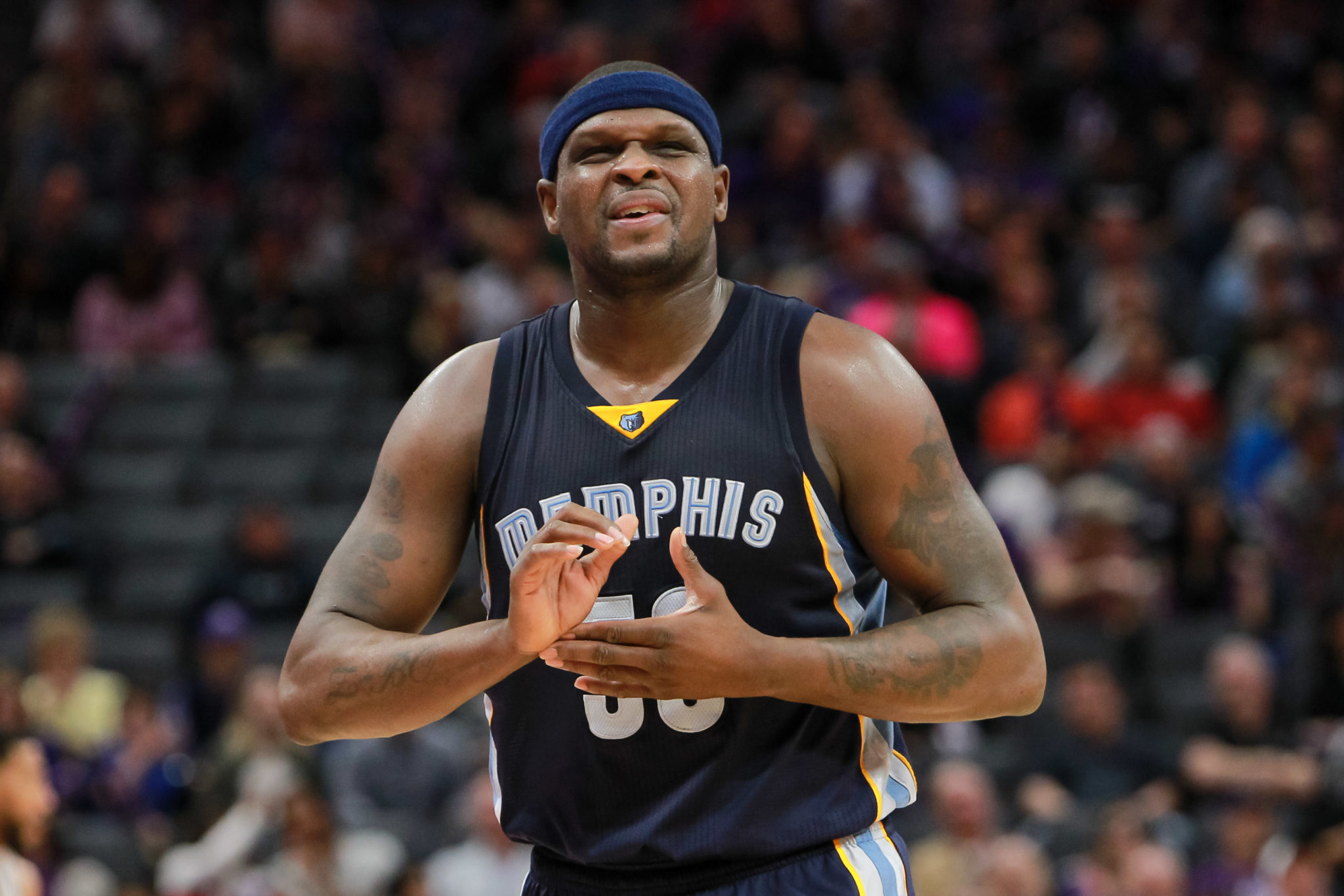 Zach Randolph was recently arrested in Los Angeles at a party. The Kings' big man was charged with possession of marijuana with intent to sell.
While the details of the incident have not been released and we do not know if Randolph will be convicted, at least one former teammate has already come to his aide.
Rasheed Wallace, who played with Randolph for three seasons on the Portland Trail Blazers in the early 2000's, told TMZ "I know for a fact he ain't no dope dealer."
Of course, the issue is not whether Randolph actually wanted to sell the marijuana. A person can be charged with intent to sell for having too much pot (Randolph reportedly had two pounds of it at the time of the arrest) or having it in sellable packages like dime bags.
Randolph signed a new multi-year contract with the Kings earlier this summer, moving on from the Memphis Grizzlies, where he had become a legendary figure for his role in the Grit 'n' Grind era, earning a jersey retirement with the franchise.
We will continue updating the situation as more details become available.