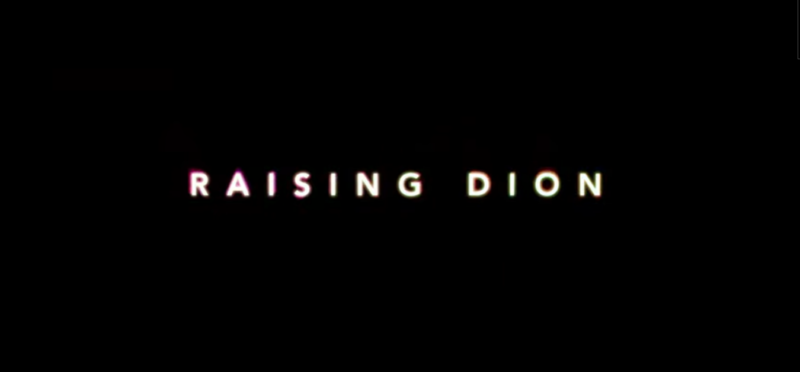 Netflix has released the official trailer for the Michael B. Jordan produced series, Raising Dion. As the streaming service describes, the series follows the story of "a young boy struggling to control his newfound powers and a single mom fighting the odds to keep her son safe." Meanwhile, "secrets, conspiracies and mysteries, all dangerously swarm around one family."
In the series' first trailer, we get our first look at the entire cast in action. Through the first few moments, Jordan's character tells Dion and his mother that he is indeed special. Unfortunately, Jordan's character meets an untimely demise. Then, his family is left to pick up the pieces. Later, Dion discovers his powers when he narrowly escapes being hit by a car. All of that and more lays out the sci-fi series that will hit Netflix on October 4th.
Check out the first trailer for Raising Dion above and check back on October 4th for more info about the show's release.