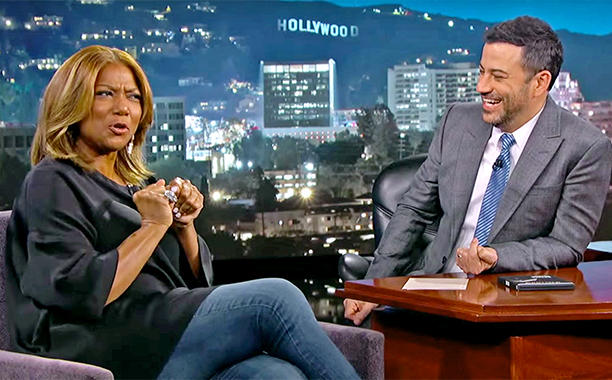 Queen Latifah returns to her native Newark, New Jersey with big plan. The multi talent star adds real-estate developing to her list of skills with a $14 million investment.
The project, expected to break ground summer 2019 will include a cluster of multi-family homes in Newark. NJ.Com reports the project includes 20 three-family town homes, a three story building with 16 units and commercial space. Queen Latifah also includes 60 units will be market rate and 16 will be affordable housing.
While the market rate units start around $1,800 monthly, the affordable housing rates are priced based on income.  Market rate town homes aim to be finished December 2020 and the affordable housing the following winter.
Queen Latifah's affordable housing investment adds to her list of 2019 affairs. Her producing talents joined with Mary J Blige and Missy Elliot are reportedly creating a biopic on legendary gospel singers The Clark Sisters.