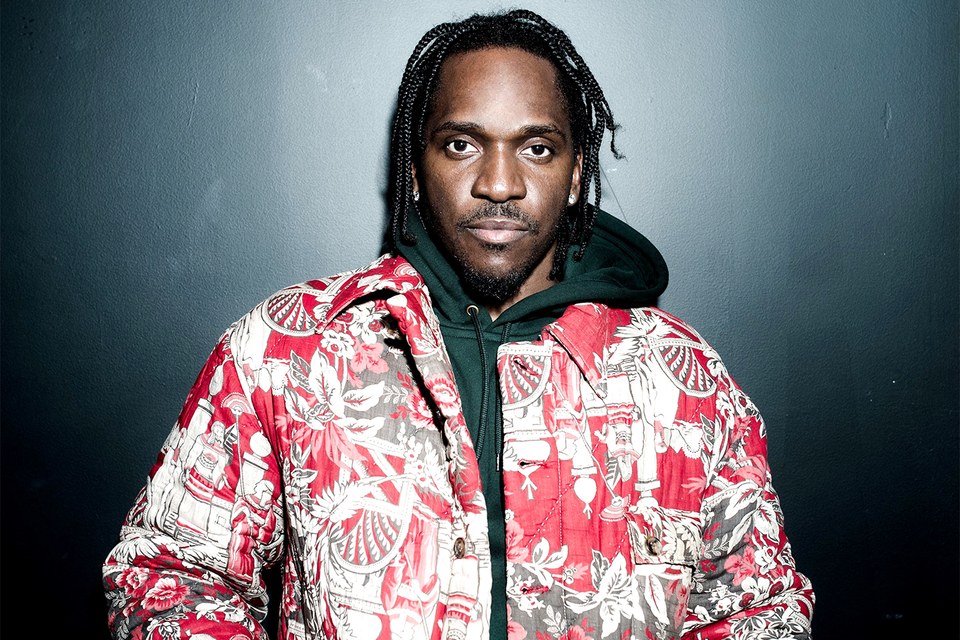 Throughout the past few decades, Adidas has been connected to a number of Hip-Hop icons such as Run D.M.C, Snoop Dogg and Pharrell. More recently, they've been connected to 2 Chainz, Chance The Rapper and Lil' Baby. Most notably, Adidas has collaborated with Kanye West on his infamous Yeezy sneaker. In addition to their work with Kanye West, Adidas has been connected to G.O.O.D Music CEO, Pusha T.
After building a rapport with the Virginia native, Adidas has offered to continue their relationship with the rapper. According to a report from TMZ, Pusha T has finalized a multi million dollar deal with the clothing brand for the foreseeable future. Pusha T first began his relationship with Adidas back in 2012 and this new deal will allow him to have more creative freedom as he continues to work with the EQT series.
The new deal comes just in time for Pusha T's big night at the 61st Annual Grammy Awards. The Virginia native is nominated for "Best Rap Album" for his work on Daytona. Check back on Sunday, February 10th to see how Pusha T and the G.O.O.D Music family fares at the 2019 Grammy Awards ceremony.