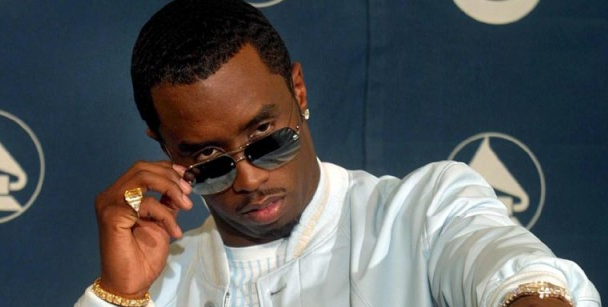 There have been many theories on the Biggie murder. Personally, waking up to hear that news at the age of 14 was devastating. To this day the death of Tupac and Bigge still baffle me. Both artists were at their peak and influencing young minds such as myself back then. So their deaths still hit me to the core.
So to rehash things, a former Los Angeles Police Department officer Greg Kading — who led a special task force that investigated those 20-year-old shootings — offered his theory. He states in his new documentary that Puff Daddy offered Crips member Duane Keith (Keffe D) Davis $1 million to murder Shakur and his manager, Suge Knight. He alleges that Keffe D's nephew, Orlando "Baby Lane" Anderson was the trigger amn, but only Tupac was killed.
Huff Post reports:
Kading alleges that in retaliation, Knight hired Bloods gang member Wardell "Poochie" Fouse to kill Biggie Smalls for $13,000. Biggie Smalls was shot to death on March 9, 1997, just six months after Shakur died.

Over the course of investigating, Kading says that he essentially trapped Keffe D into a situation where he had to give a verifiable confession about the events that led to Shakur's murder or else face severe charges for another crime.

"If his intention was to just get away with it, so to speak," Kading told HuffPost, "it would have been very easy for him to not include all the details that he did."

These extra details, according to the documentary, include the allegation that Combs hired Keffe D for the crime.
Watch the trailer for the docu Murder Rap, which debut in 2015 and is based on Kading's book with the same title. The flick will be available on Netflix in the spring and you can grab it on iTunes now.
Read the whole article here.