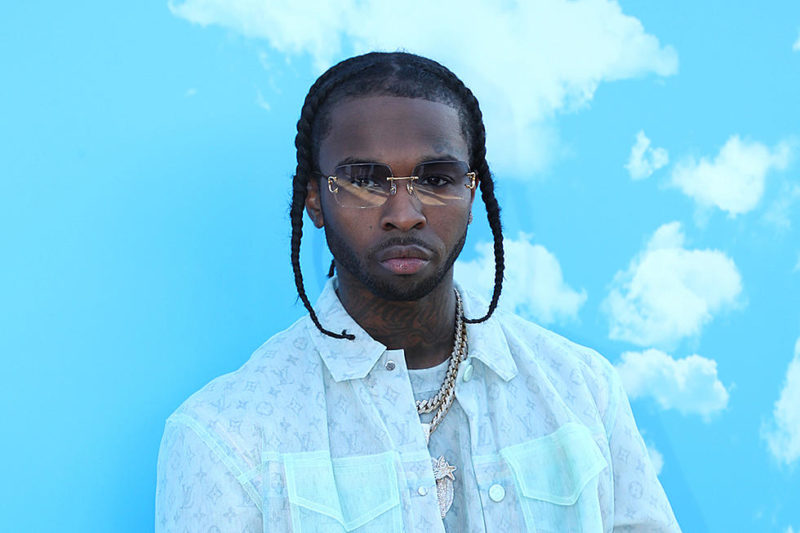 Pop Smoke has had an eventful month. Riding high off of the success of "Dior" and "Welcome To The Party," he came in to the new year expecting success to coming knocking at his door. Then, he dropped a snippet of his new single, "Christopher Walking." Not to mention, he's set to be a part of a major concert with Fivio Foreign, Sheff G, Melii and Polo G in Brooklyn next month. He's also on a new track with H.E.R, A Boogie and Chris Brown.
Unfortunately, a few obstacles have come his way. First, rumors began to emerge about issues between him and Casanova. Not too long afterwards, he was arrested and charged with allegedly transporting a stolen vehicle across state lines. Luckily, things seem to be going in his favor. He is now out on bail and allowed travel internationally. In addition, he seems to have a great relationship with Casanova. Now, he's looking to get back to the music.
Pop Smoke has announced that he will be releasing his latest project, Meet The Woo Vol. 2, on February 7th. It's still unclear who will be on the project, but it looks like it will feature, "Christopher Walking." Check out the announcement above and come back on February 7th for the full project.