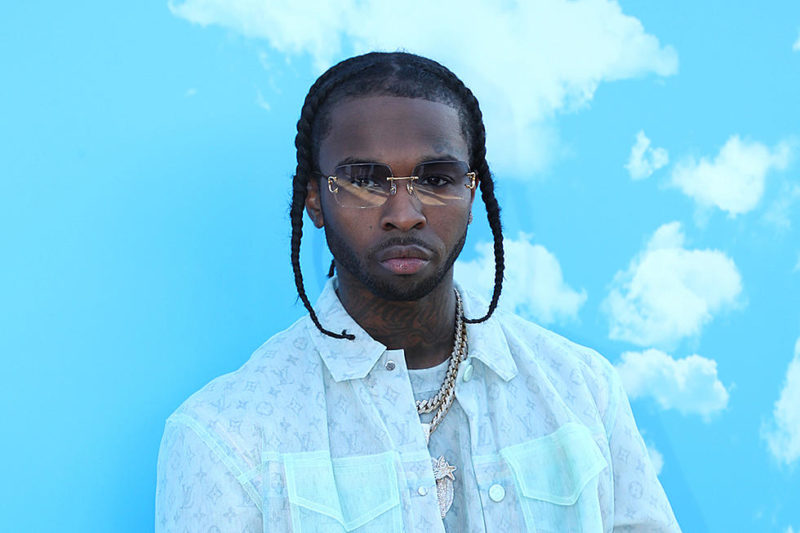 Steven Victor has tweeted that a change could be made to the cover art for Pop Smoke's first posthumous album, Shoot For The Stars, Aim For The Moon.
The most up to date version of the cover was released Monday. Designed by Virgil Abloh, the cover featured a picture of Pop Smoke surrounded by barbed wire and ice. While Victor did note that Pop Smoke wanted to have Abloh design the cover, fans were not too pleased with how the cover came out. Created by fans, a petition to change the cover has gained more than 17,000 signatures.
POP WOULD LISTEN TO HIS FANS ??

— Steven-San Victor (@StevenVictor) June 30, 2020
In response to this movement, Victor issued a statement letting fans know that he would look into changing the cover.
"You know why you love pop your voices are loud and clear he loved his fans and listened to his fans pop and we at victor victor heard you loud and clear – changes will be made see you July 3rd 2020," he wrote.
It's unclear if Abloh will be behind the new cover or someone else will look to helm the effort. Either way, it will see the light on July 3, 2020 when the album arrives.