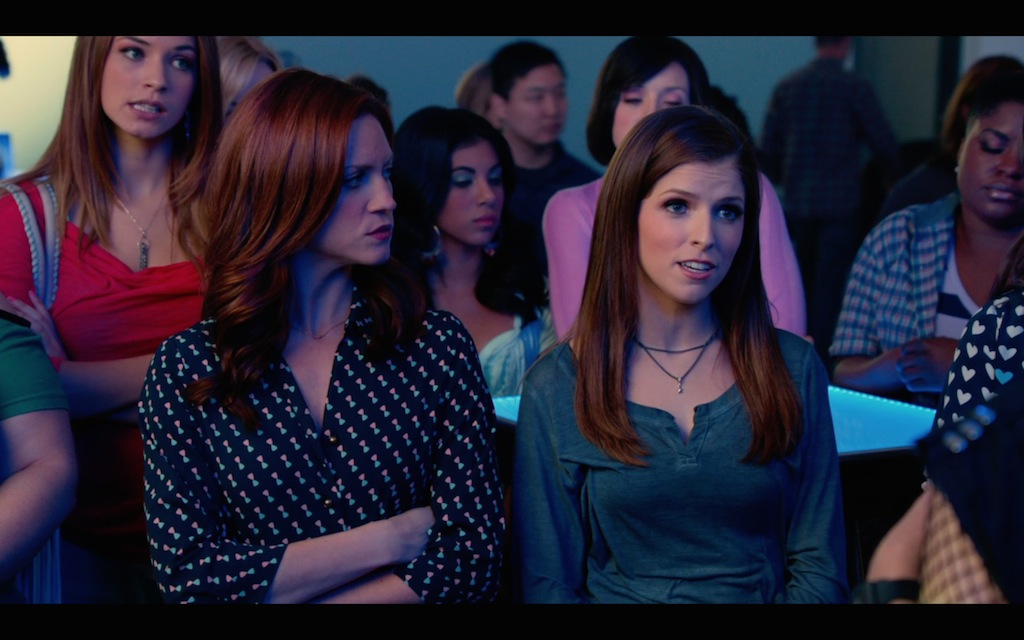 Pitch Perfect 2 struck a high note its opening weekend at the box office, grossing over $28 million, knocking Max Max: Fury Road to the number two spot.
The sequel starring Anna Kendrick, Brittany Snow, Anna Camp, and Skylar Astin had the acca-fans coming out in droves its opening night and is expected to earn a total $61-64 million this weekend.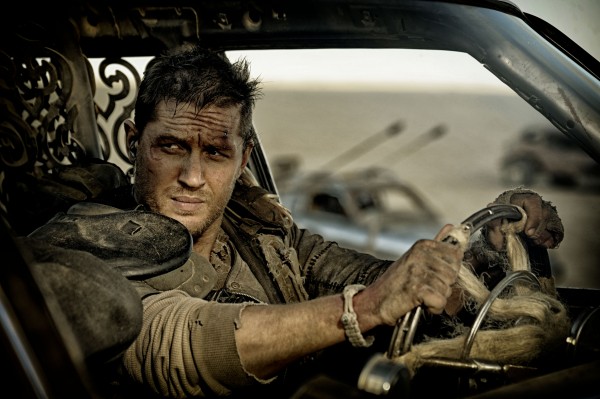 Mad Max starring Tom Hardy and Charlize Theron, raked in about $17 million on Friday and is expected to earn $41-43 million overall this weekend. Avengers: Age of Ultron sits at number three, earning $10 million on Friday [the movie has grossed over $370 million since its debut weekend].
The female led buddy-com Hot Pursuit,  starring Reese Witherspoon and Sophia Vergara, came in fourth, earning about $1.7 million on Friday, while Paul Blart Mall Cop 2 is still holding strong, earning $855,000, landing it in fifth place.
Check out the top ten movies below:
Top Ten Box Office Movies:
1. Pitch Perfect 2 $28,000,000 $28,000,000
2. Mad Max: Fury Road $16,680,000 $16,680,000
3. Avengers: Age of Ultron $10,170,000 $370,200,000
4. Hot Pursuit $1,700,000 $23,400,000
5. Paul Blart Mall Cop 2 $855,000 $62,700,000
6. The Age of Adeline – $1,015,000
7. Furious 7 – $962,000
8. Ex Machina – $585,000
9. Home – $503,000
10. Far From the Madding Crowd – $350,000