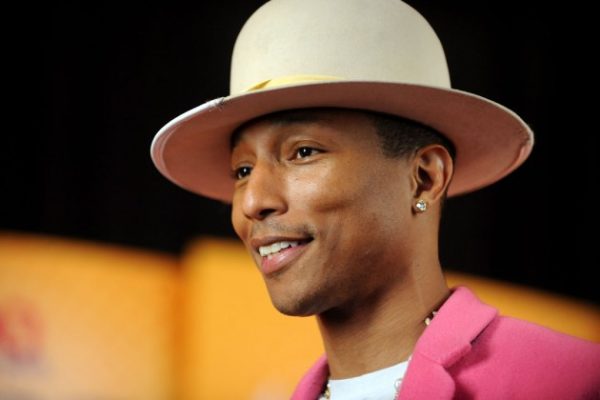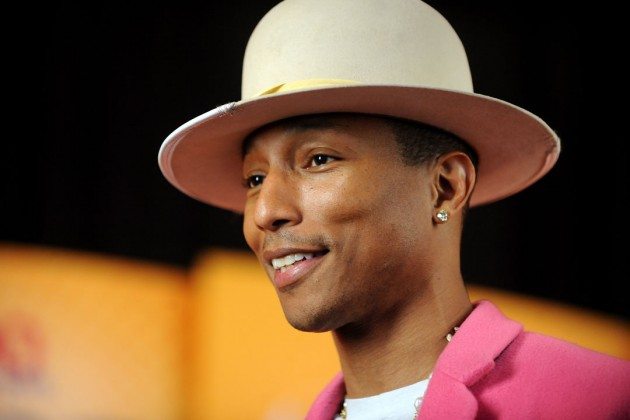 Famed music producer Pharrell Williams is looking to pass the gift of music on to high school and middle school students across the country. Williams has partnered with Amazon and Georgia Tech University to launch the "Your Voice Is Power" program. Through the initiative, high school and middle school students will be encouraged to code while producing new music.
The program is centered around Georgia Tech's EarSketch platform. Using their platform, young music visionaries will code remixes to Pharrell's new song, "Entrepreneur." Then, students can submit their work to a panel of industry professionals. The panel will judge submissions based on the quality of music and coding. Students who wished to participate can submit their music between January 19 and March 12. The second round of judging will take place between March 15 and June 4.
We've teamed up with @Pharrell and @amazon to help students across the U.S. explore how music, computer science, and entrepreneurship can be tools to advance racial equity. Using Georgia Tech software called EarSketch, students will code and remix a new song by Pharrell. ?? https://t.co/V0CPxBx99N

— Georgia Tech (@GeorgiaTech) January 19, 2021
"This collaboration between YELLOW, Amazon, and Georgia Tech is a celebration of Black creators and change-makers," Williams stated.
"[My education nonprofit], YELLOW, at its core believes that education is a pathway to success. Teaching kids future-ready skills like coding, especially those kids for whom opportunities like this have not been equally distributed, is how we prepare the next generation of entrepreneurs."
For more information regarding Williams's efforts, check out their website.