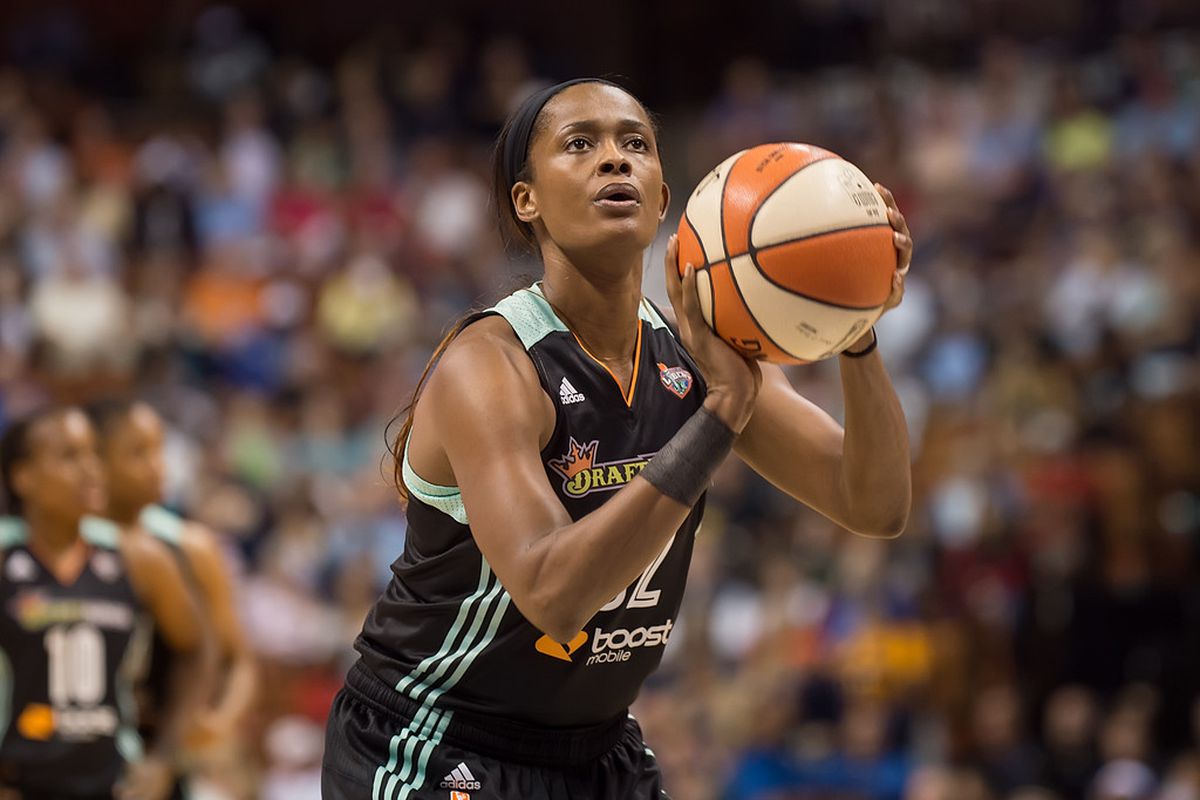 In what will be an important and potentially franchise-altering offseason for the New Orleans Pelicans, the front office continues to add talent to its staff. The Pelicans named David Griffin their President of Basketball Operations less than two months ago and now he will be joined by another brilliant basketball mind.
According to ESPN's Zach Lowe, the Pelicans will hire Swin Cash for a senior position in the New Orleans front office. Cash played 15 seasons in the NBA for five different teams and retired just three years ago after the 2016 season.
The New Orleans Pelicans are hiring former UConn and WNBA star Swin Cash for a senior front-office position, league sources told ESPN.

The team will name Cash vice president of basketball operations and team development, sources say. She will scout, help guide player development on and off the floor, and assume other roles within the organization.
Adding someone with extended first-hand professional experience such as Swin Cash to a front office that continues to improve is a major step in the right direction for New Orleans. The Pelicans have quietly enjoyed a fruitful offseason thus far, with the addition of Griffin and now Cash, and also landing the first overall pick in the upcoming NBA Draft.
However, a lot of their positives have been masked by the ongoing saga surrounding Anthony Davis and his uncertain future with the club. Of course, Davis requested a trade midway through last season and all indications point to him not being on the roster at the beginning of the 2019-20 campaign.
Perhaps Cash will be brought in to help facilitate a suitable trade, though Griffin is more than experienced in that department. Either way, the Pelicans have a lot to think about this summer in regards to the draft and also free agency, making Swin Cash a savvy addition to an improving front office staff in NOLA.