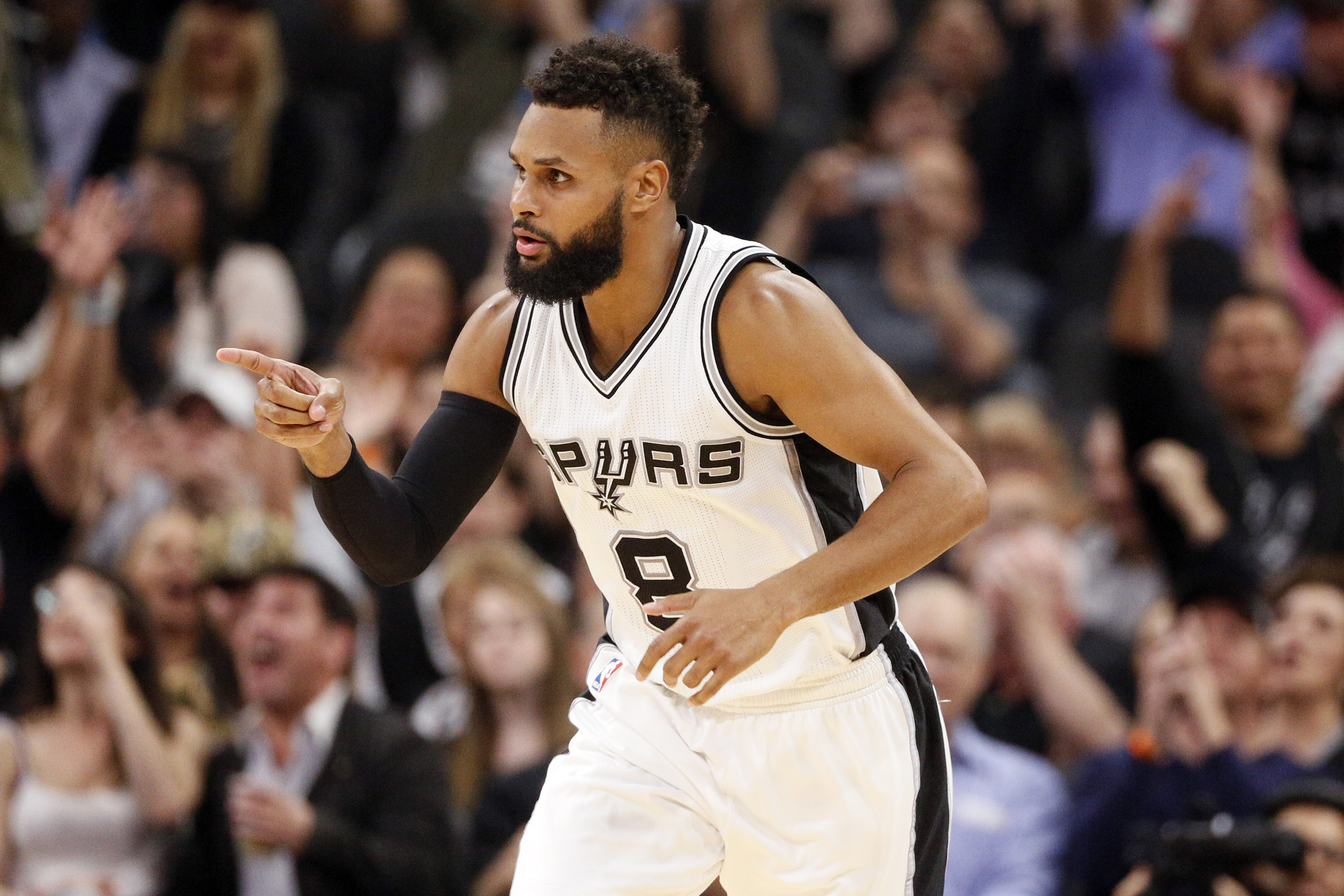 If it was ever in doubt that the San Antonio Spurs were going to lose one of their most important rotation pieces, fear no more. Patty Mills, who will most likely take over the starting point guard role as Tony Parker fades out, has agreed to re-sign with the Spurs.
Following comes from Adrian Wojnarowski of ESPN.
Free agent Patty Mills has agreed to a 4-year, $50M deal to stay with San Antonio, league sources tell ESPN. https://t.co/K9ZzMOnDzR

— Adrian Wojnarowski (@wojespn) July 1, 2017
Mills was being connected to a bunch of teams as a possible veteran point guard option. Whether it was the 76ers, Timberwolves or even a team like the Clippers looking at Mills as a backup plan if their plan A fell through. Unfortunately, they won't get a chance.
For Mills, this is a great contract to push him into the permanent role of starting point guard for the Spurs as their backcourt heads into retirement. Mills will presumably form a backcourt with 2016 NBA draftee Dejounte Murray and usher in the Spurs future with Kawhi Leonard as the leading man.
It's a solid value contract for the Spurs to keep a starting point guard on their roster.