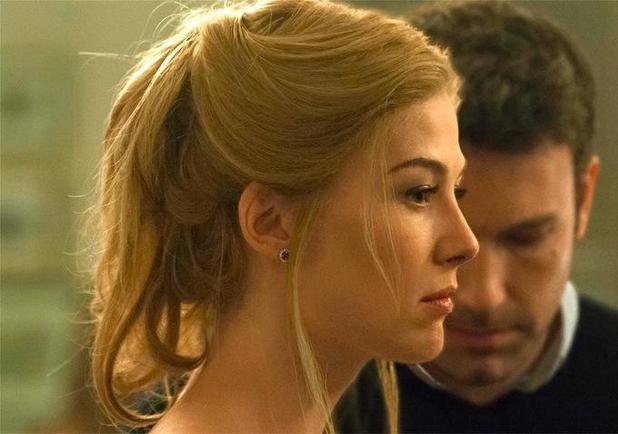 Ouija has taken the number one spot at the box office!
The horror film, which stars Olivia Cooke, shows a group of friends who use a spirit board to contact the dead and find answers to the mysterious death of their friend.
The film earned over $20m its first weekend, knocking Keanu Reeves' thriller John Wick to the number two spot, with $15.15 million earned.
Brad Pitts war drama Fury currently sits at number three with $13m, while Gone Girl is at position four.
The Book of Life rounds out the top five, earning $9.8 million for the weekend.
The US weekend box office top 10 for October 26 (studio estimates, all figures in US dollars) is as follows:
1. (-) Ouija – $20,006,000
2. (-) John Wick – $15,150,000
3. (1) Fury – $13,000,000
4. (2) Gone Girl – $11,100,000
5. (3) The Book Of Life – $9,800,000
6. (15) St. Vincent – $8,058,000
7. (4) Alexander and the Terrible, Horrible, No Good, Very Bad Day – $7,023,000
8. (5) The Best of Me – $4,736,000
9. (7) The Judge – $4,345,000
10. (6) Dracula Untold – $4,302,000