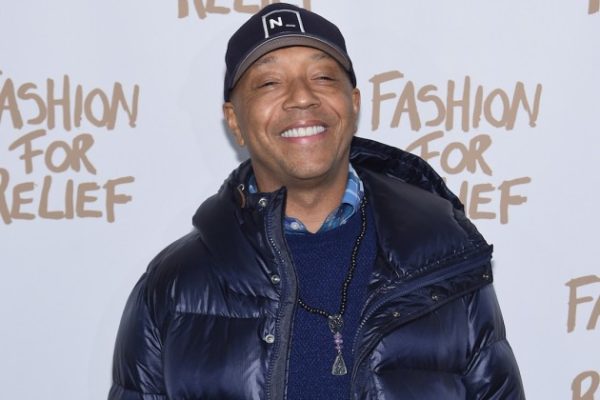 HBO Max has acquired the rights to the upcoming documentary, On The Record. The documentary will tell the stories of the many women who have accused Russell Simmons of sexual assault. Originally, Oprah Winfrey was tied to the project and was set to release it through Apple TV+. However, she stepped out earlier this year because she felt it wasn't ready for Sundance, where it premiere last week.
"The fierce determination of Drew Dixon and all of the women who bravely chose to share their stories in On The Record moved us profoundly," HBO Max Head of Original Content Sarah Aubrey said.
"I've been impressed with Amy and Kirby's work over the years covering this complex subject matter, and look forward to this film finding the widest possible audience," she added.
Previously, HBO has released a documentary called Leaving Neverland, which spotlighted the boys who accused Michael Jackson of sexual harassment. There is no release date for the film yet.