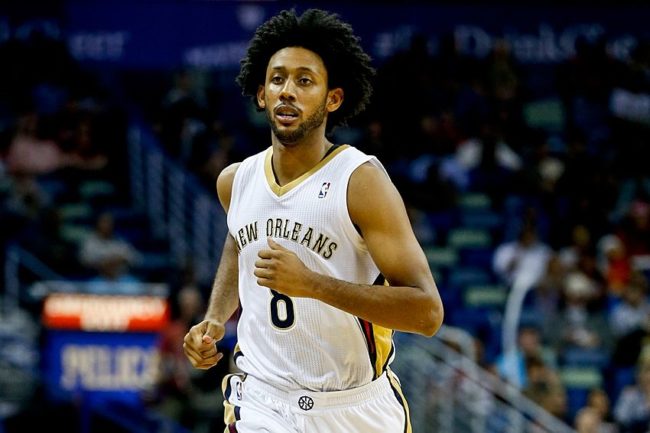 The Denver Nuggets have waived veteran NBA forward Josh Childress, league sources told Def Pen Hoops. The move brings the Nuggets' roster countdown to 17 players.
Childress also confirmed the transaction in a text message when reached Wednesday night.
Childress, 34, was signed to a training camp deal after he played in Ice Cube's BIG3 league this summer. He plans to continue playing basketball regardless of being waived by the team.
For Childress, the opportunity of attending camp with the Nuggets has helped him generate interest overseas, two sources with knowledge of his situation told Def Pen Hoops. That was a goal for Childress entering camp. Both he and the team recognized coming in that he would likely be waived eventually, league sources said.
The Nuggets have 15 players on guaranteed contracts. Childress has made NBA stops with Atlanta, Phoenix, Brooklyn, and New Orleans.
During his prime, Childress was an accomplished three-and-D player capable of providing a spark off the bench or making an impact as a starting wing. He last played in the NBA during the 2013-14 season and remains an intriguing veteran option for teams in need of an experienced leader.
Childress holds career-averages of 9.1 points and 4.7 rebounds in eight NBA seasons.