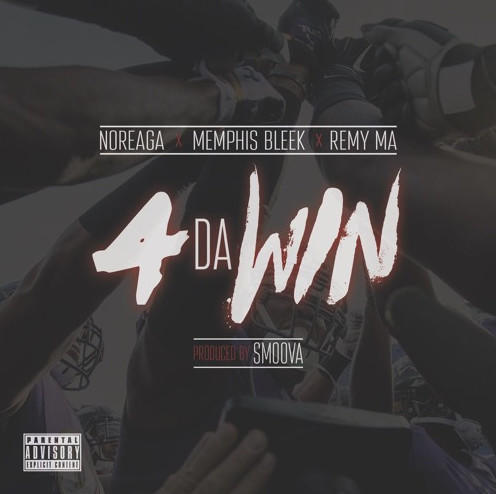 N.O.R.E. our favorite Drunk Uncle and one-half of the popular 'Drink Champs' podcast is back to delivering music. With the new music as of late you can tell N.O.R.E. is just having fun with it which makes it genuine. Joining forces with Memphis Bleek, the duo call themselves Plug Brothers. Together we have heard the two on the song 'Moguls'.
Since then we have heard N.O.R.E. release the record 'Petty' which he dropped during the podcast with fellow Queens native 50 Cent. Linking up with not just Memph this time, the Plug Brothers are joined by Remy Ma for '4 Da Win' proved by Smoova.
Hopefully a joint project is released eventually by N.O.R.E. and Memphis Bleek, but we will see what happens. In the meantime check out '4 Da Win' below..