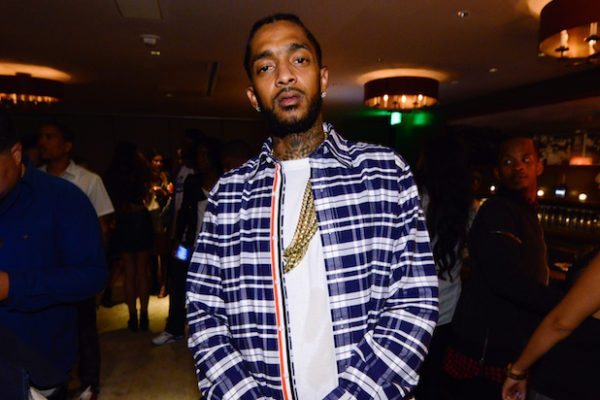 Renowned music journalist Rob Kenner will release a comprehensive Nipsey Hussle biography in the upcoming year. The new book will feature on the ground reporting and interviews with the Crenshaw native's family.
In a recent interview, Kenner stated, "The last time I spoke with Nipsey Hussle, he told me, 'I ain't outside giving out jewelry or dropping off bags of money on people, but I'm giving out game."
He added, "This book is my attempt to help fulfill that intention. The Marathon Don't Stop will also place his accomplishments in proper historical context, giving Nipsey Hussle his rightful place in the history of hip-hop, Los Angeles, and America."
Atria Books' Senior Editor, Michelle Herrera Mulligan, will edit the biography.
Mulligan stated, "This book will share the blueprint of Nipsey's success, drawn on the streets where he was raised."
Kenner's book, The Marathon Don't Stop: The Life and Times of Nipsey Hussle, will be released on March 24th 2020.