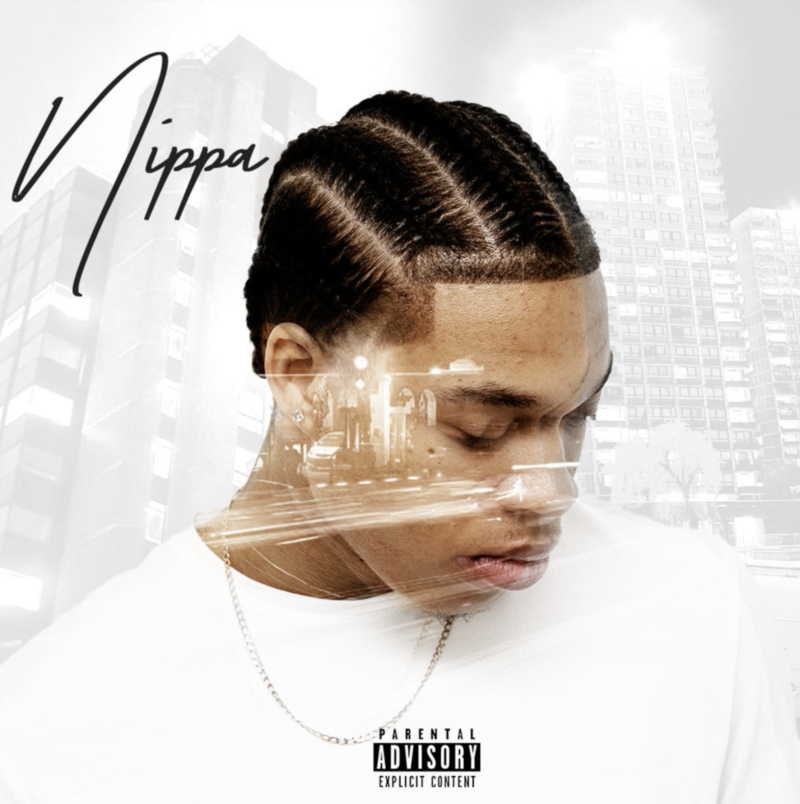 In the words of the legendary philosopher Ray J, are we live? If we are, I'm here to tell you that my name is Ryan Shepard and I am the Culture Editor here at Def Pen.
Each and every day, I make it my job to sort through emails, Soundcloud suggestions, YouTube recommendations and much more in hopes of finding artists that I can really spend time getting to know. Through these efforts, I find a number of artists that I really enjoy. However, a select few of them make me stop, rewind and repeat. Earlier this year, Kareen Lomax made me do that exact thing with her EP, No Hard Feelings. Reaux Marquez has also done that with his award-winning project, No Roads. Not to mention, Reggie Becton has done that time and time again leading up to his debut album, California. Recently, an artist out of London joined that select group of artists for me.
Hood R&B is my new favourite genre ? pic.twitter.com/TWD3s6T1fN

— TOMI (@rnbtomi) October 3, 2021
Last month, I found myself sitting outside of Henry's Soul Food in Washington, D.C. when I stumbled upon a video that R&B Radar Founder Tomi had posted on Twitter. In less than a minute, I was locked in. The soulful production and addictive hooked had me locked in. Adding on, the video felt 1000% organic. Eventually, I played it for my friend and she loved it as well. Soon thereafter, I came to find out that the artist on my timeline was Nippa.
With just a few songs, Nippa had not only managed to capture a fan base in London, but he also managed to find his way over to the U.S. Artists like BLXST and producers like Boi-1da quickly started to tap in with the young singer. Being as talented as Nippa is, he was prepared for the moment. Capitalizing off of the momentum that has come with his single, "Situation," the London native has put out an EP.
Without getting ahead of myself, I think it's safe to say that Nippa has lived up to the hype with this EP. The first track opens up with a subtle piano and he just takes it from there. No hook. No chorus. Just him. That's how you make an entrance. He even declares himself the "greatest out of London." Those are big words from a rising artist, but he has the talent to back up that claim. Don't believe me? Check out the EP below.