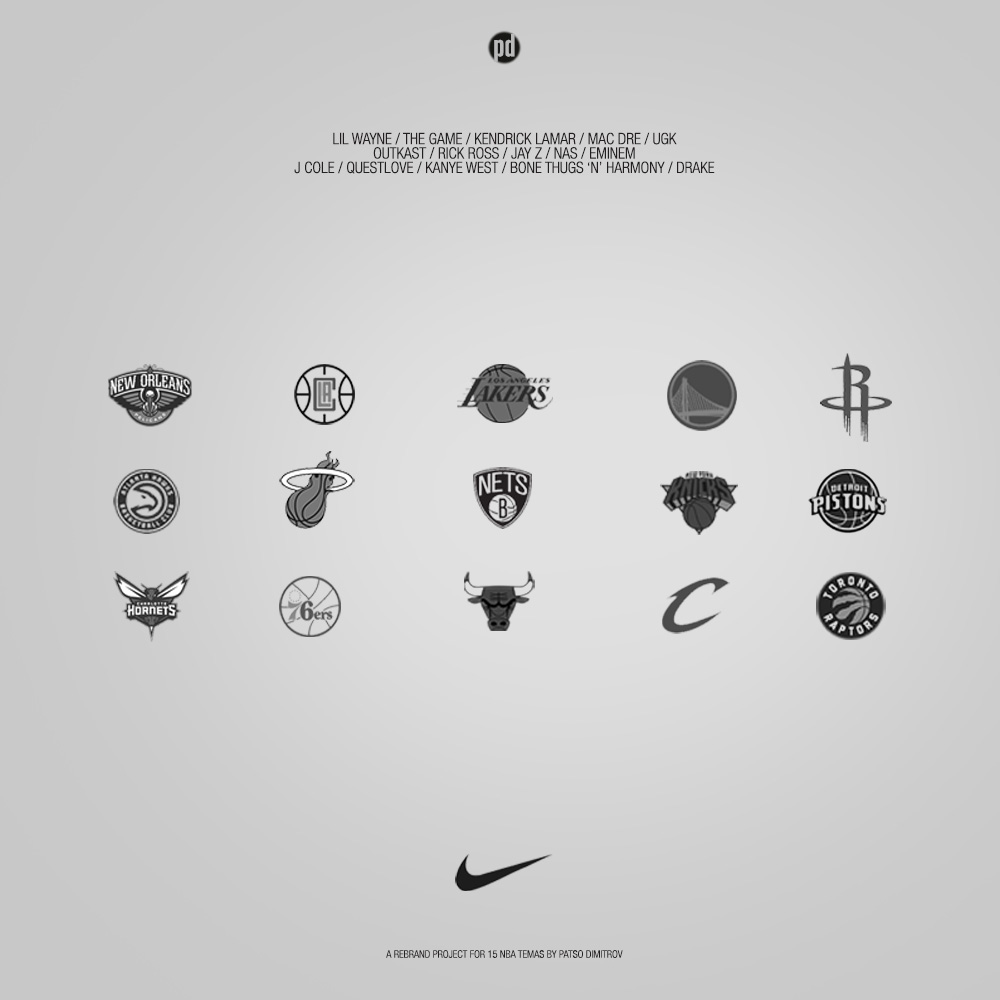 Check out these insanely awesome rebranded Nike NBA jerseys created by Pastro Dimitrov. These jerseys give us a look at what new Nike jerseys would look like if they were inspired by specific teams hometown hip-hop artists.
With Nike becoming the newest company to begin designing jerseys for the NBA, these could be an awesome thing to do in their first season with the NBA.
There are a few debates though for some teams. Philadelphia could easily be anything involving Meek Mill, there's an obvious missing Washington Wizards Wale inspired jersey as well as any of the legendary New York or Los Angeles rappers being the inspiration for those select teams.
All the designs were perfect but the subtle touches to the jersey are the best part. The logos are not overly dramatized and the colorways fit perfectly with the teams.
Check out the jerseys below inspired by Jay-Z, Nas, Lil Wayne, Kanye West, UGK, Drake, Kendrick Lamar and more.
New Orleans Pelicans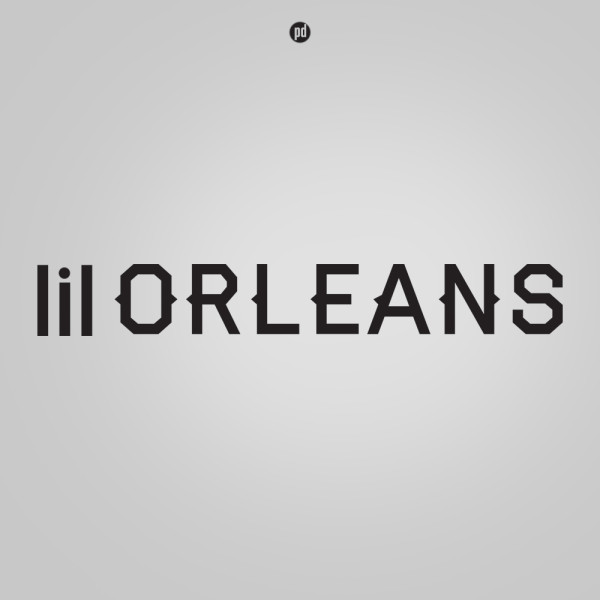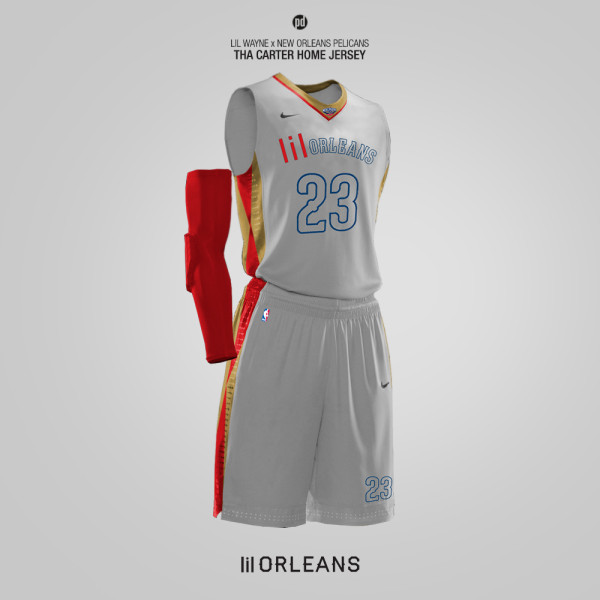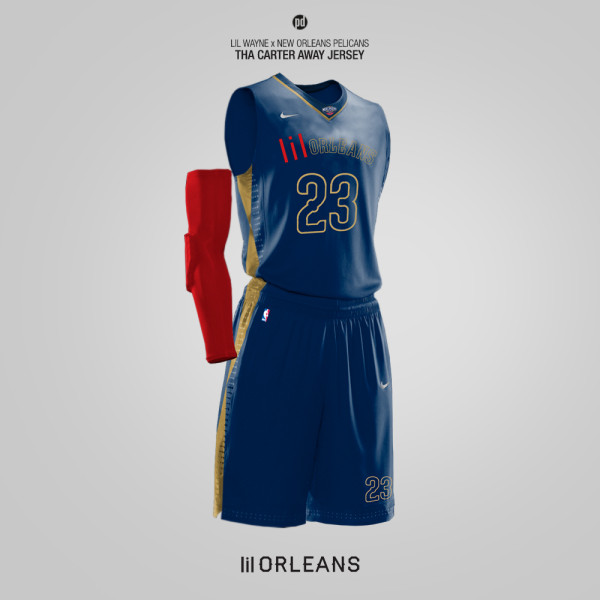 Los Angeles Clippers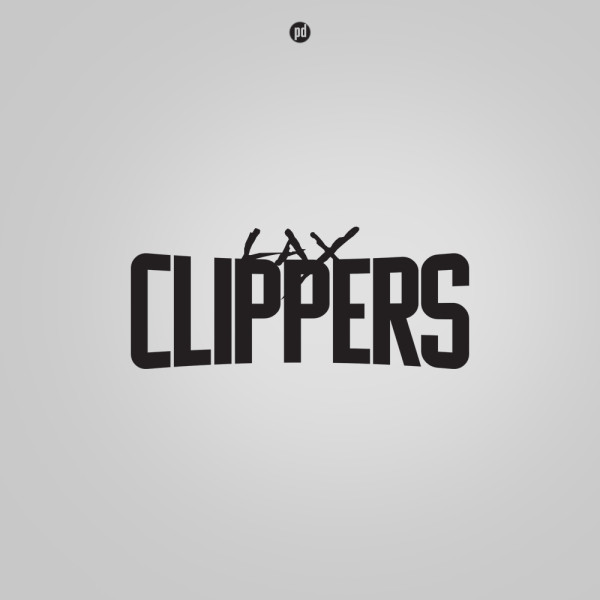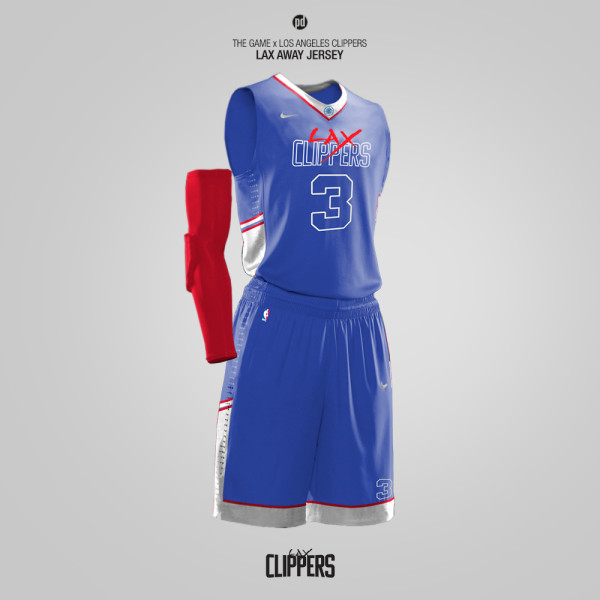 Los Angeles Lakers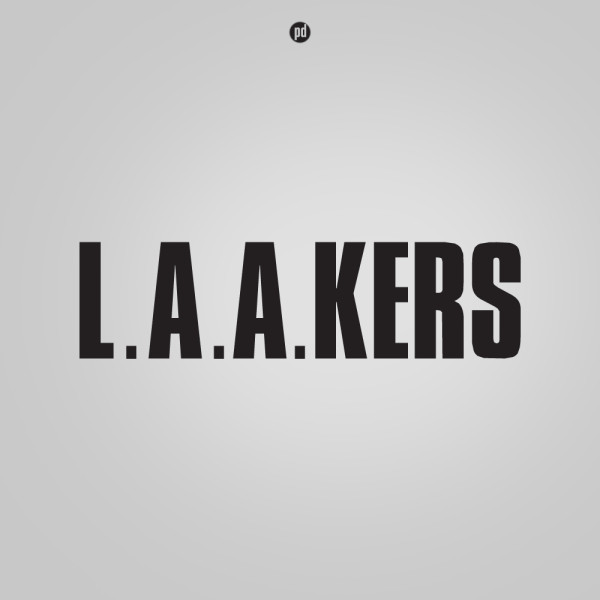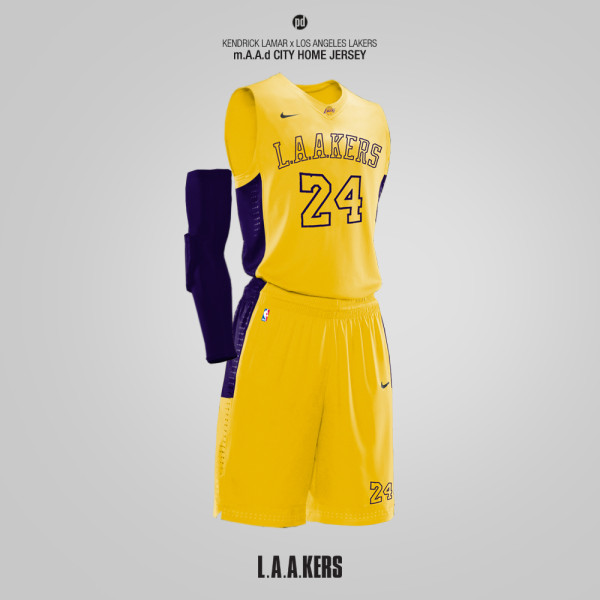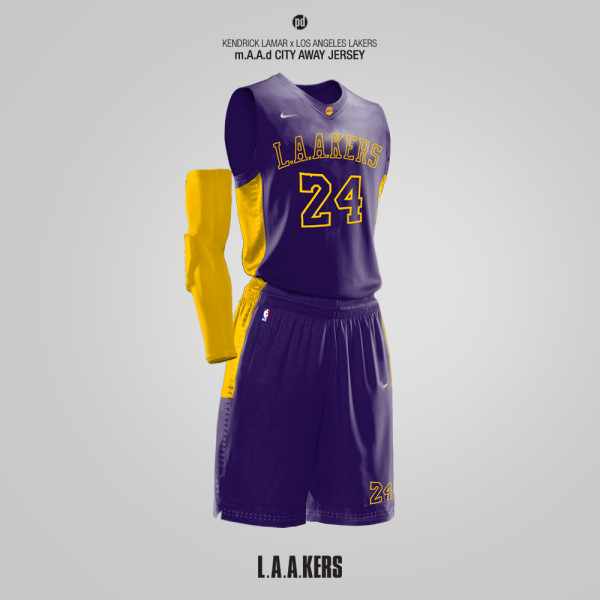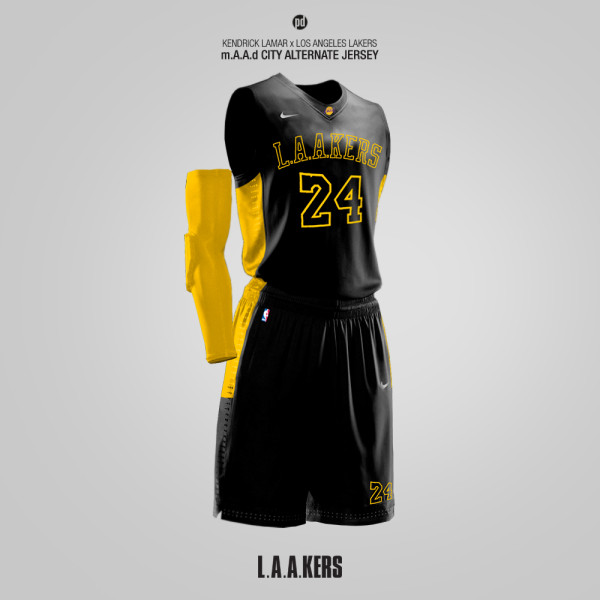 Golden State Warriors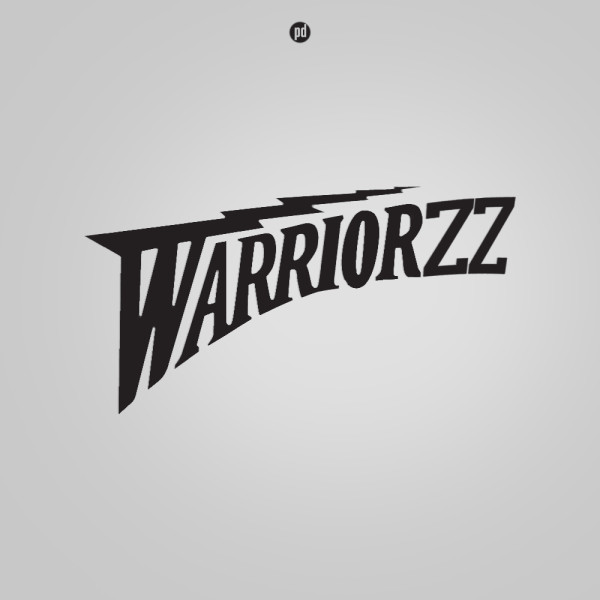 Houston Rockets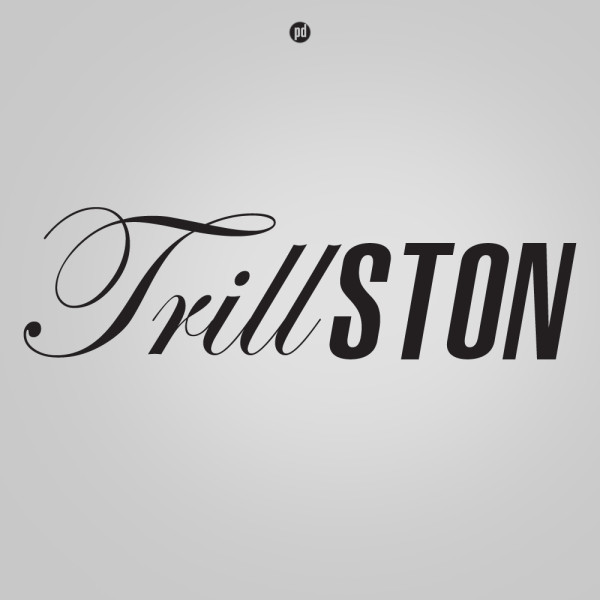 Atlanta Hawks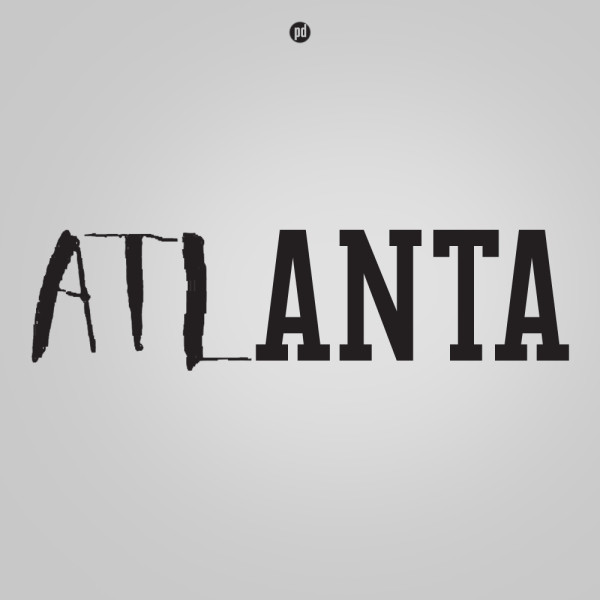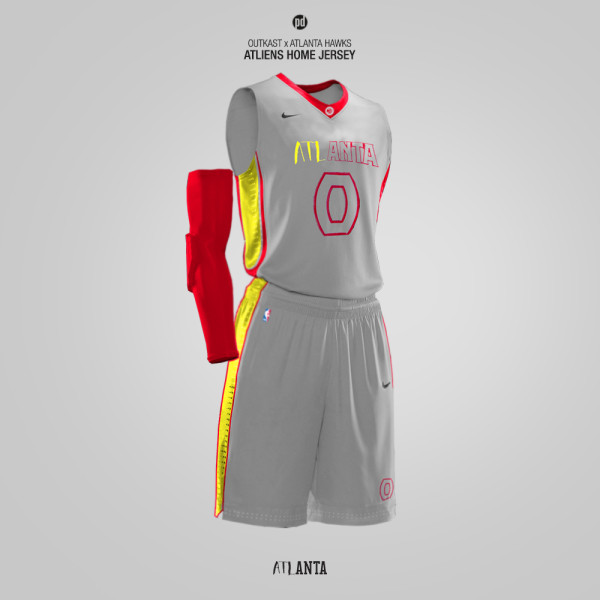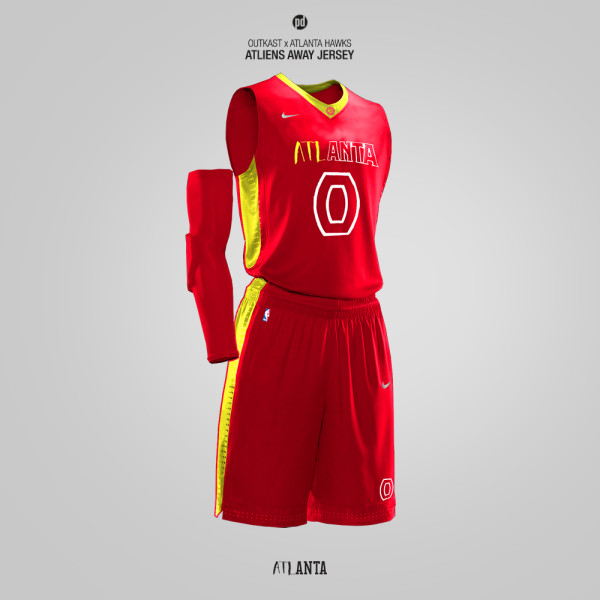 Miami Heat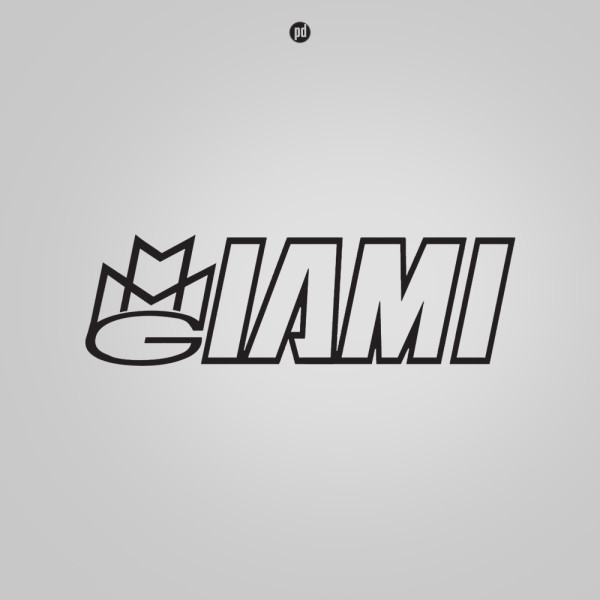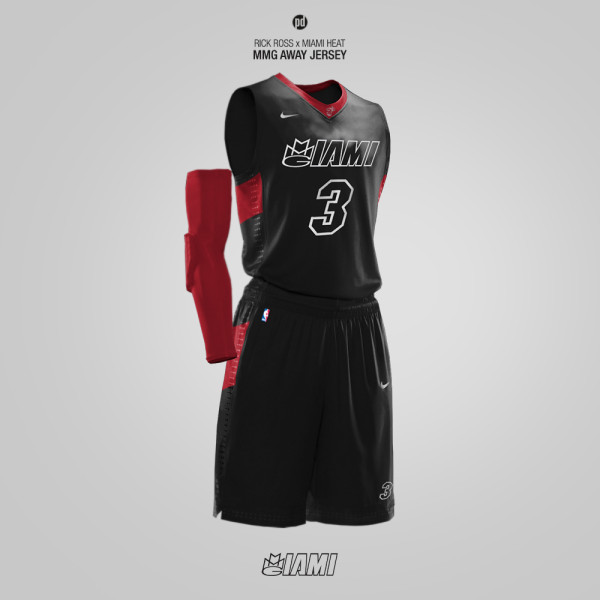 Brooklyn Nets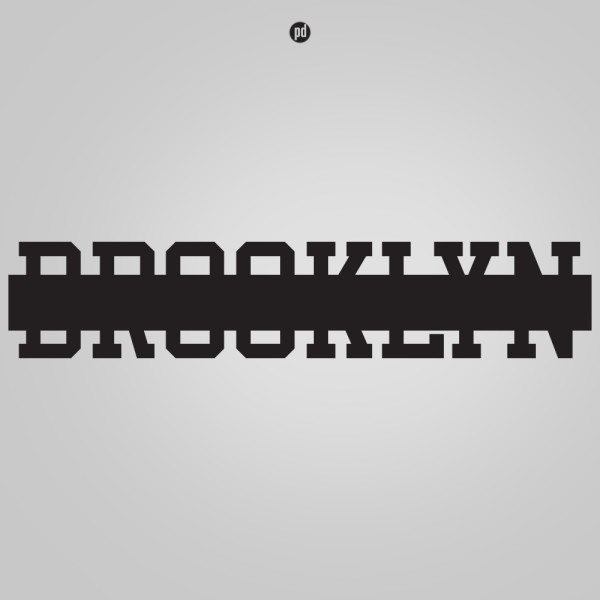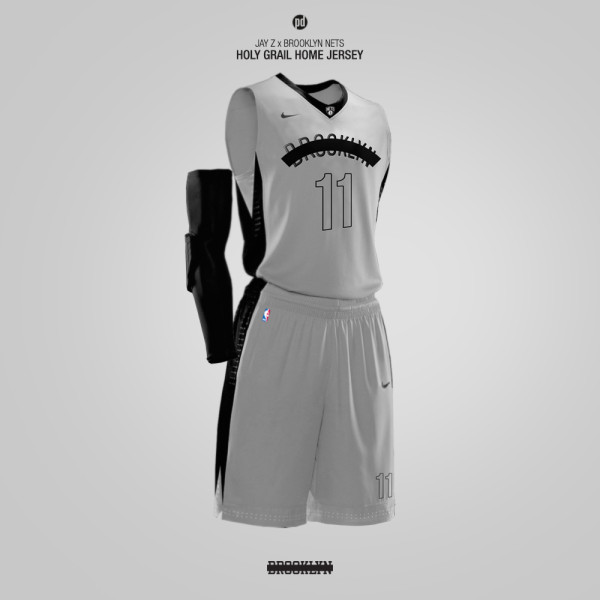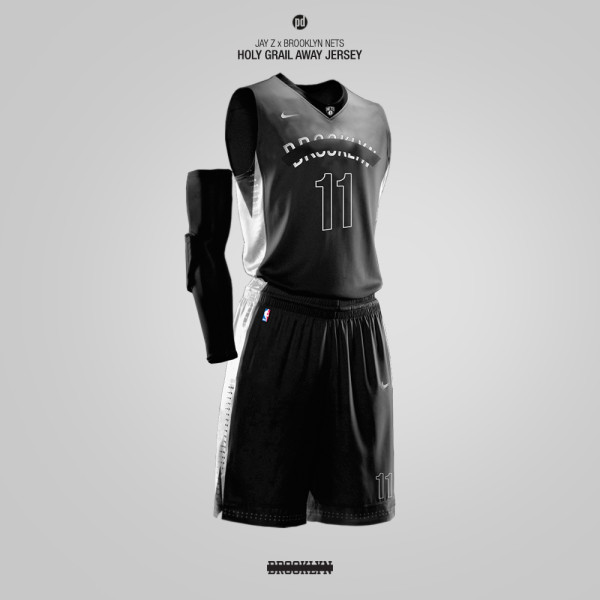 New York Knicks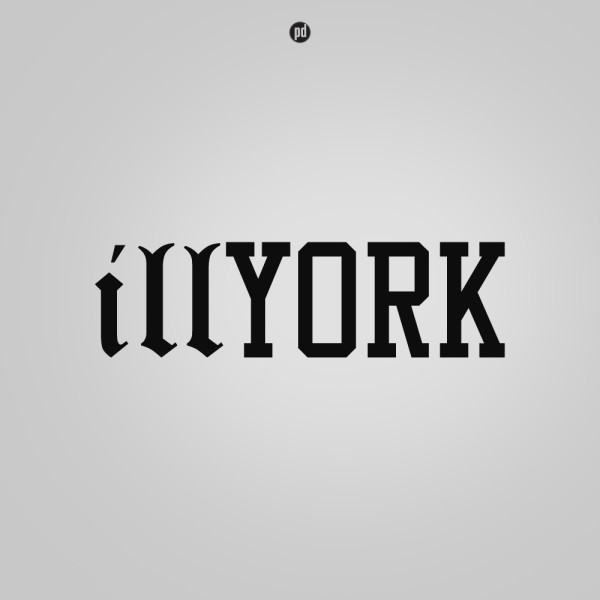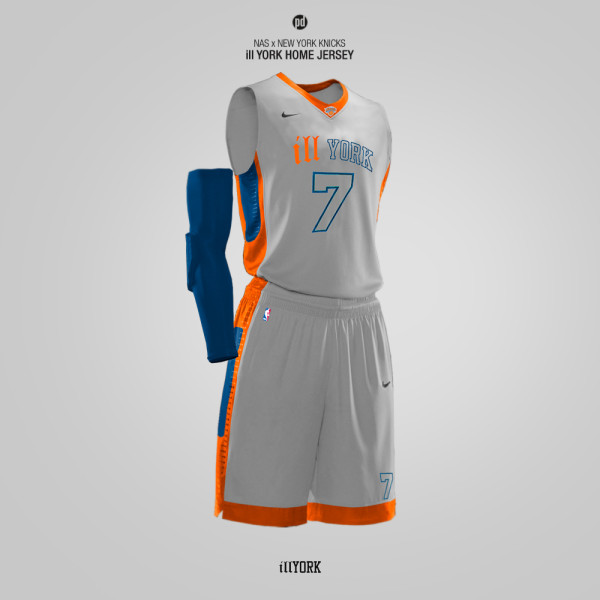 Detroit Pistons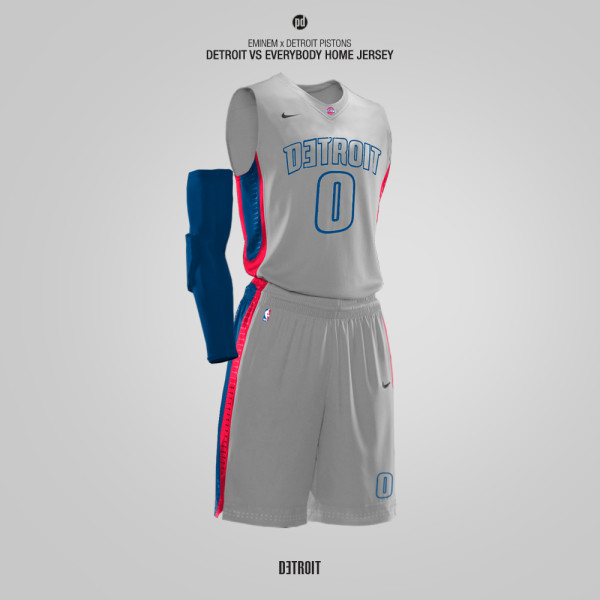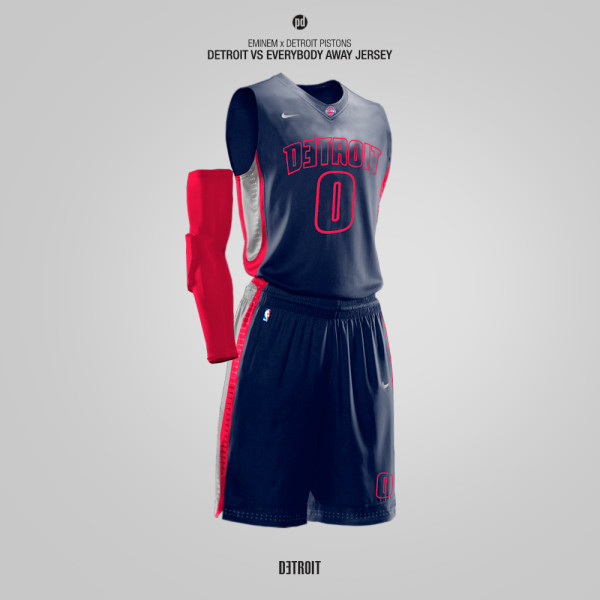 Charlotte Hornets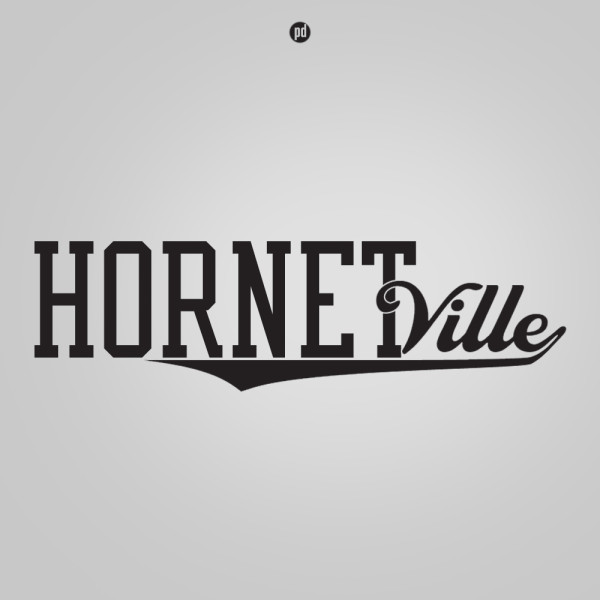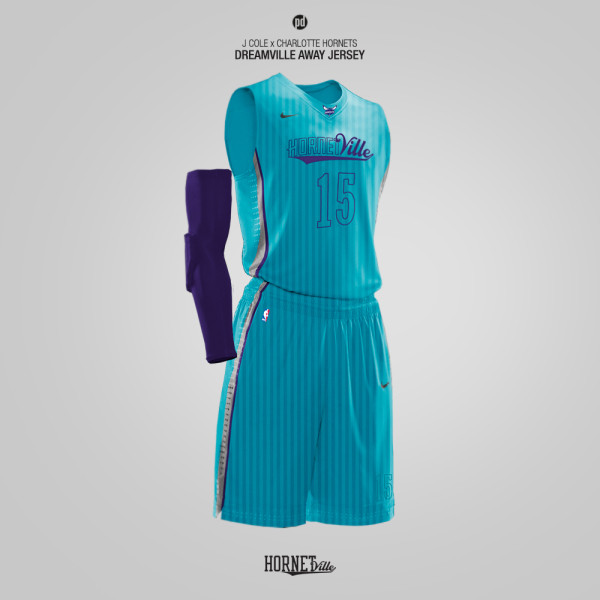 Philadelphia 76ers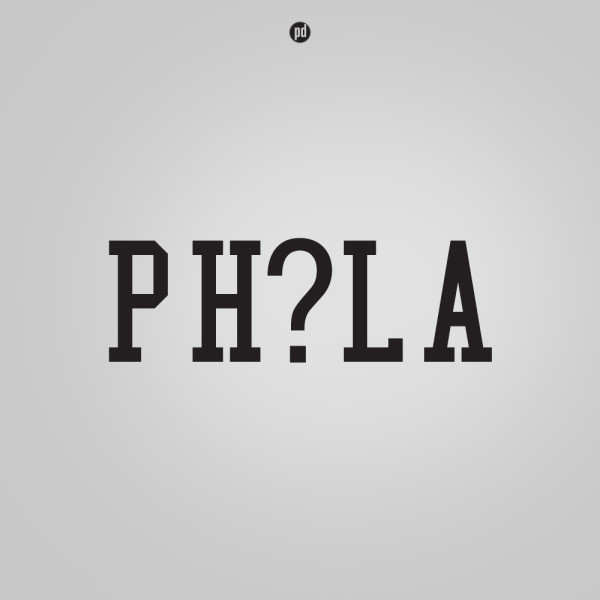 Chicago Bulls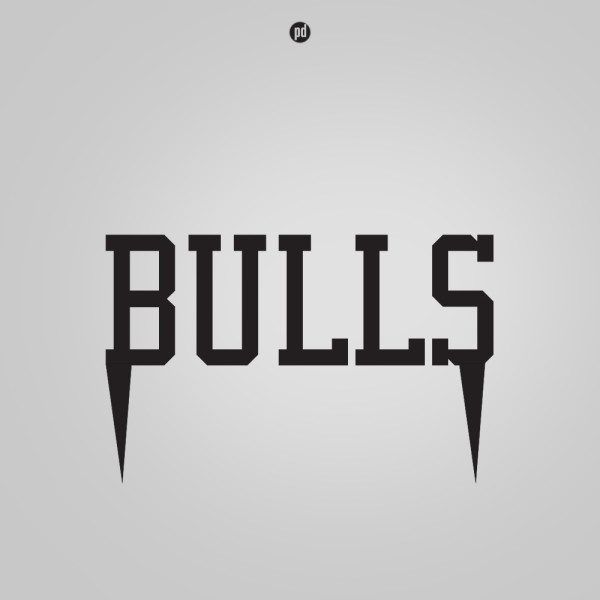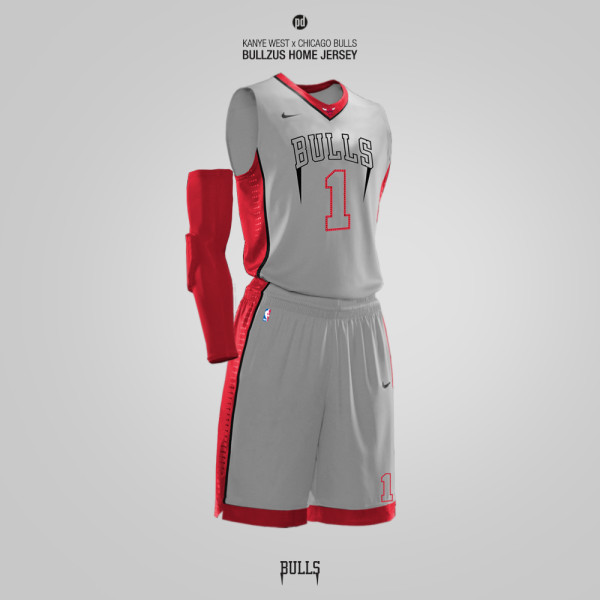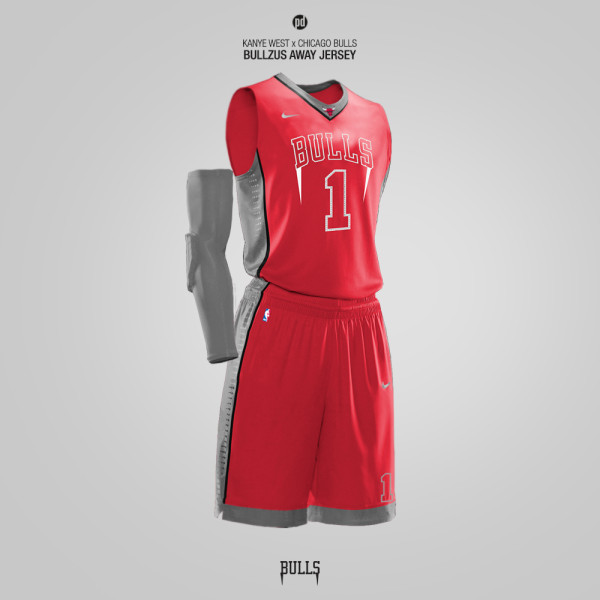 Cleveland Cavaliers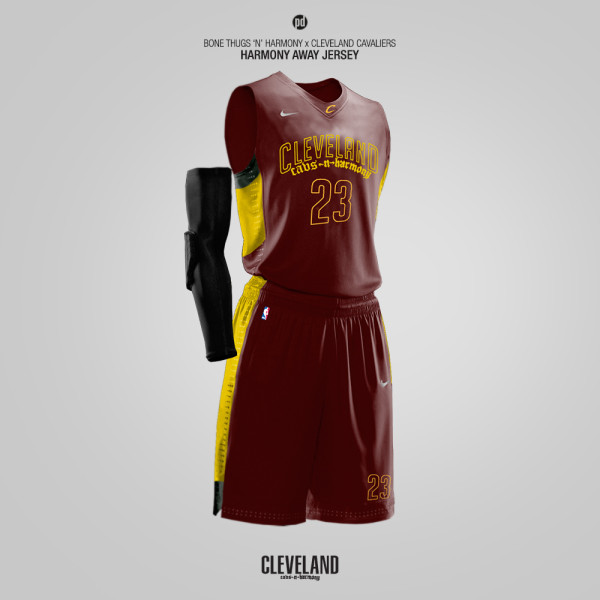 Toronto Raptors