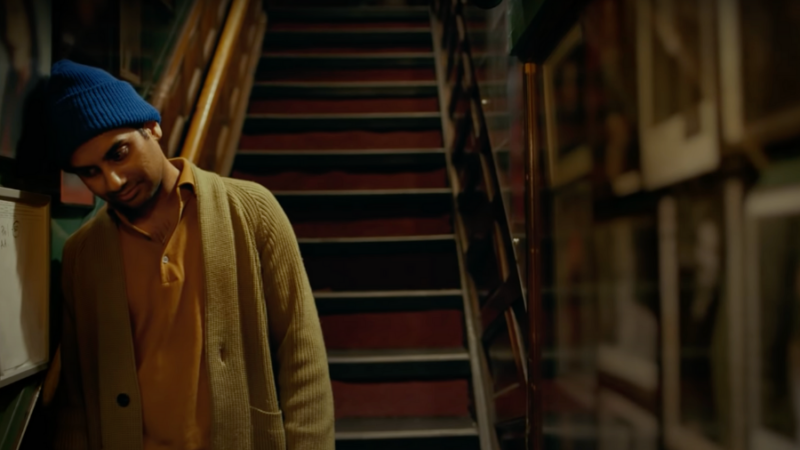 Four years ago, comedian Anziz Ansari found himself in the crosshairs of an important discussion regarding consent, sexual misconduct and coercion. In a lengthy piece published to Babe.net, Katie Way, using the pseudonym Grace, described a sexual encounter in which she felt coerced into performing acts with the star actor. Ansari issued a statement regarding his actions, but the damage had been done. The digital piece played an important role in how misconduct and consent has been discussed in entertainment over the last few years.
In the aftermath of the incident, Ansari has taken a step back in his public work. Still, he made an appearance in Washington, D.C. as Dave Chappelle accepted the Mark Twain Prize for American Humor and directed episodes of Masters of None. During the next year, it appears that he will make a more public re-entrance into the world of comedy, television and film.
Fresh off of a new season of Masters of None, Aziz Ansari has developed his own stand-up special for Netflix.
"After another year of lockdowns, Aziz takes the stage to skewer pandemic life, quarantines, vaccine cards, celebrity side-gigs, smartphones and more," the description reads.
Check out the trailer below before the special debuts on January 25, 2022.