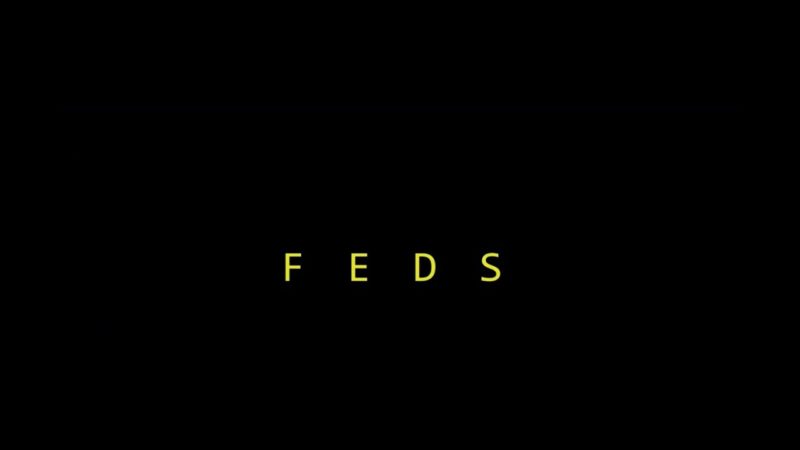 Nick Grant and Tae Beast have delivered the visuals for "FEDS." Emerging as one of the standout tracks from Grant's God Bless The Child project, "FEDS" highlights one of his most impressive lyrical performances.
"B*tch, I'm in the building, somebody switch the decor/All the competition get zipped and shipped to the morgue/My auntie used to say, 'That baby done been here before'/If the money Nia Long, then I'm tryna go get some more/All these n*ggas all in yo' business, that ain't business/I watch the dark time turn light, I Aunt Viv it/N*gga, you don't get the credit if your man did it," Grant raps.
"Nigga, please, I wanna be Master P/Ain't no limit, I get paid like a athlete/Big business, h*e, f*ck you if you mad at me/I tell a b*tch to get to steppin' like some Kappa feet," he continues.
Years into his campaign, the South Carolina native continues to prove time and time again that he is still as good as he's ever been. Check out the full "FEDS" video above and let us know what you think.