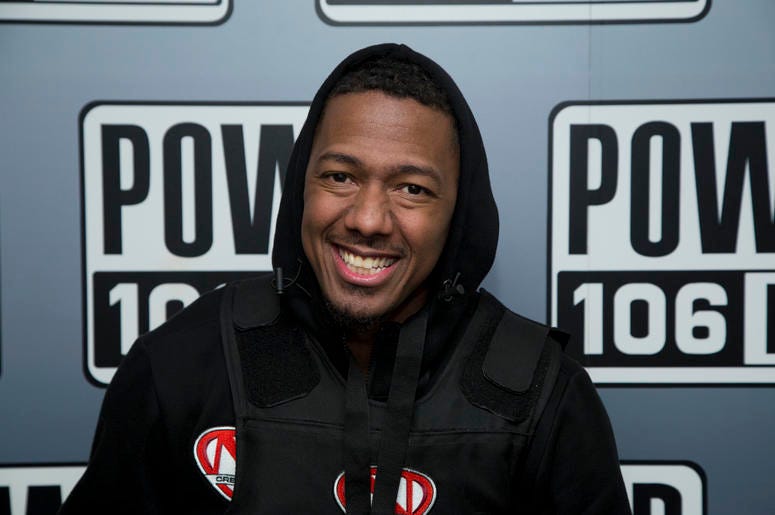 The Masked Singer Host Nick Cannon will reportedly miss the show's fifth season premiere after testing positive for COVID-19. As a result, Niecy Nash will step in for the first few episodes of the show's fifth season. Currently, Cannon remains in isolation as he recovers from the widespread virus.
Cannon is the latest of a long list of public figures to test positive for the virus. Miami Heat Forward Jimmy Butler, Good Morning America Host Michael Strahan and Rep. Steven Lynch have all tested positive for the virus in recent weeks. In fact, a major controversy erupted in south Florida earlier this week after a barber working with the Kansas City Chiefs learned that he had contracted the virus. The barber was forced to stop cutting a player's hair midway through and quarantine.
COVID-19 continues to ravage the country as a whole. While new COVID-19 cases have started to fall, the daily death toll still remains near the 3,000 mark. Lawmakers hope that as vaccines are distributed nationwide that the spread of the virus will come to a screeching halt. Still, there is so much more ground to cover.
While Cannon, like many other Americans, recovers from the virus, The Masked Singer will gear up for a return to FOX in March.