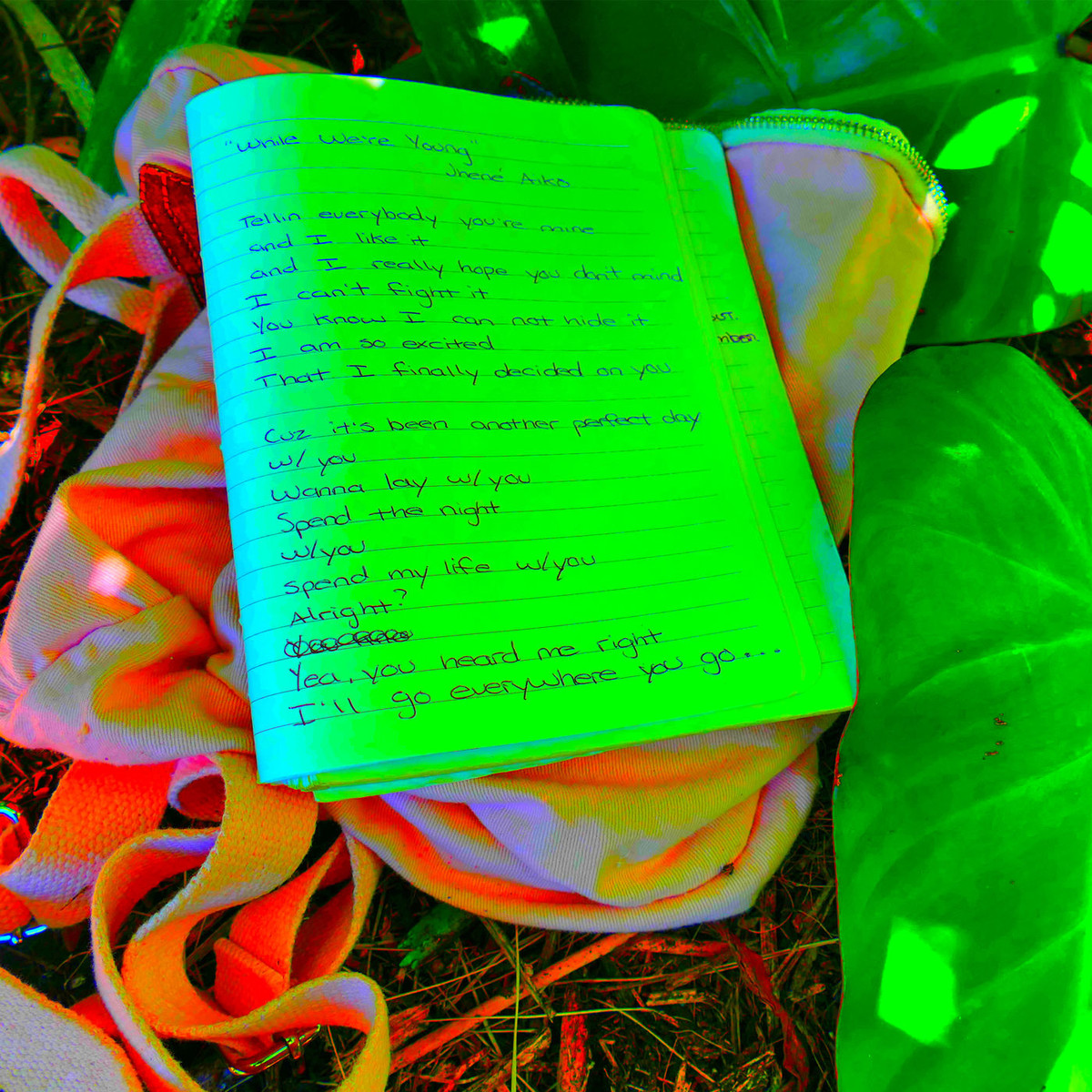 The beautiful and talented Jhene Aiko is finally back with some brand new solo music. While we were more than glad to receive the record, 'Maniac' back in November, no solo efforts have been released since. She has collaborated with the likes of The Chainsmokers, Big Sean (obviously), 2 Chainz and 6LACK to name a few.
Available now on iTunes/Apple Music we recieve the sultry single 'While We're Young'. Getting in touch with her romantic side, this song can easily be interpeted as an ode to her now boyfriend, Big Sean. Looking to illustrate her wishes of endless, expect to see plenty of captions and quotables used from this record.
If you need an idea of what to expect before you head on over to either stream or purchase (granted availablity), check out the preview below.