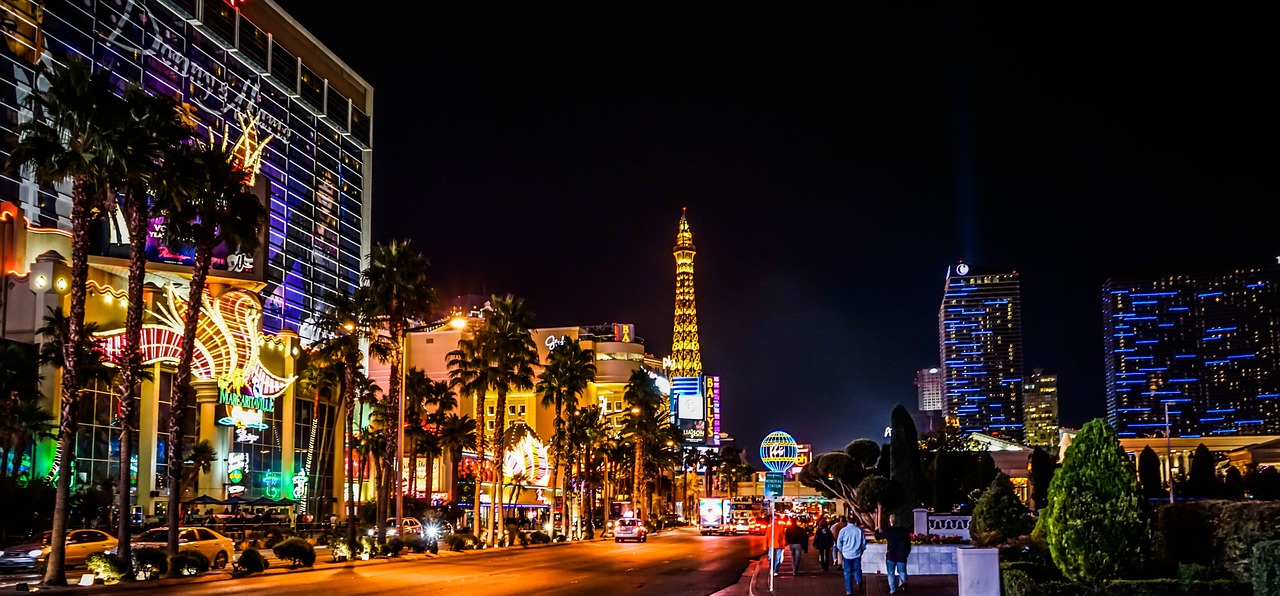 Even though lockdown begins to "wear off", the gambling industry is still heavily impacted. Vaccines, and other measures, stir controversy among gamblers.
Vaccine or Out
Recently, the lockdown has been lifted for the gambling venues in America. In fact, it's been reported that US gambling is going through a renaissance phase and has the most profitable year in history.
European casinos are also open, namely in Monaco. And not to mention multiple online gambling houses like Sportaza, where they welcome visitors 24/7.
But for every old and new casino, more problems may pop up soon. And we're talking about vaccines.
Caesars Superdome — a New Orleans Casino — allows only those visitors who are vaccinated or, at least, show an approved negative Covid-19 test to the personnel.
This initiative doesn't belong to the casino, however. The state's health mandate requests that all indoor venues — bars, cafés, restaurants — must require their guests to be vaccinated.
The new law is going to be enforced this August, obtaining full legitimacy after August 23. And it makes an interesting precedent: New Orleans is the first state in the South that forces private businesses to reject unvaccinated clients.
Other states also seem to catch up. For instance, New York's Resorts World Casino won't accept players who haven't gotten at least one inoculation dose.
San Francisco keeps up with them, and the local legislation commands that no steak bar, ice cream parlor, or poker room can accommodate people who aren't fully vaccinated.
It seems it's only a matter of time until the rest of the US employs similar rules. If so, it may heavily impact numerous industries, including gambling — as The Wall Street Journal reports, many Americans are simply scared of the enforced immunization.
So, to many, it can appear that checking a new casino online is actually safer than returning to a land-based venue.
China Still Trembles
Chinese gambling venues have also opened their gates recently. However, they have to keep things in check 24/7, as China is still considered to be the "motherland" of coronavirus.
In light of its threats, Macau casinos have to increase their safety measures. For instance, Macau's executive council has ruled that the number of casino inspectors should be dramatically boosted from 192 to 459.
The change has to come in force within just a few weeks. Pandemic is one of the main reasons. Others include an illegal flow of capital from other regions of the Chinese Republic that is laundered through multiple gambling schemes.
Interestingly, these legislative changes are taking place merely months before the main casino groups of Macau — MGM China, Galaxy Entertainment, SJM Holdings, and others — have to make bidding to renew their licenses.
2020/the first half of 2021 saw a nearly tragic dip in the number of visitors who come to chase a good fortune in Macau. The gambling district lost about 50% of tourists and still underperforms in profits, even though there was a visitor influx recently.
All this raises questions concerning visitor safety. On the one hand, we have a feasible chance of catching Covid-19 while mingling with the gambling crowd at a brick-and-mortar venue.
On the other, vaccines can provide certain safety. But many patients report unpleasant and even severe side effects caused by the inoculation.
Quite probably, it's more reasonable to stay at the comfort of your home and try a new casino online rather than expose yourself to risk. Especially now, when the Covid-19 vaccines are still barely tested.