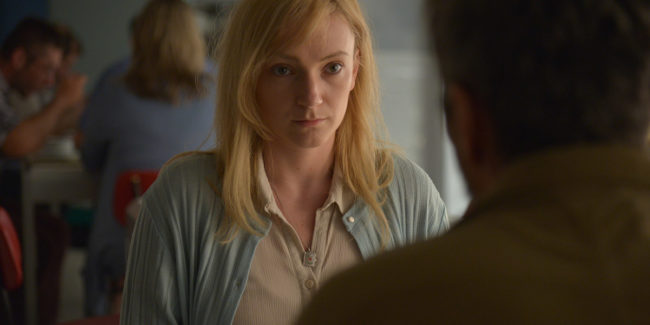 As Valentines Day approaches many people are wondering what they should plan on watching with their significant other's on the biggest Netflix and chill day of the year. While some might play it safe (which is totally acceptable) and watch the new Adam DeVine and Alexandra Daddario romantic comedy 'When We First Met', others might be looking for something a little different.
If you fall into the latter half of that proposed conflict, you should consider checking out the Hungarian film 'On Body On Soul'. The film paints a surreal picture of two individuals are connected via a shared experience that only takes place while they are dreaming. While the film likely won't check all of the standard boxes that a traditional rom-com does, it will potentially offer more meaningful insight into what connects us as people and lovers. The film has received rave reviews and currently, hold's an over 90% approval rating on Rotten Tomatoes.
We've attached the trailer and official synopsis of 'On Body On Soul' below. The film is currently available to stream via Netflix.

'Two introverted people find out by pure chance that they share the same dream every night. They are puzzled, incredulous, a bit frightened. As they hesitantly accept this strange coincidence, they try to recreate in broad daylight what happens in their dream.'