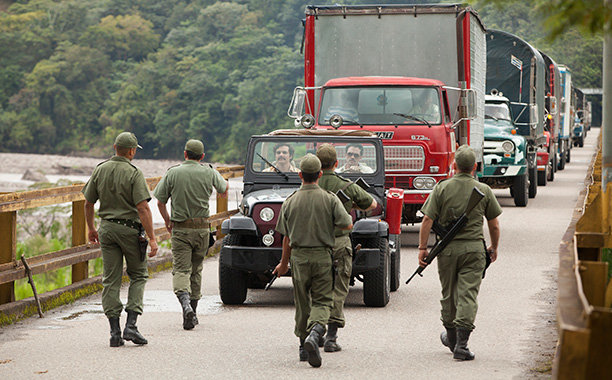 Narcos is easily one of Netflix's greatest shows and they feel the same!
The streaming service has renewed Narcos for a second season, after season one arrived in its entirety last Friday.
The 10-episode drama follows the real-life tale of notorious kingpin Pablo Escobar and the DEA agents – Javier Peña and Steve Murphy – tasked with tracking him down in the '80s.
Narcos stars Pedro Pascal, Wagner Moura, Maurice Compte, Boyd Holbrook, and Joanna Christie. The Shield's Adam Fierro is stepping up as showrunner for the new season, and is expected to executive produce alongside José Padilha and Eric Newman.
Season 2 of Narcos will drop sometime in 2016. You can catch season one on Netflix!