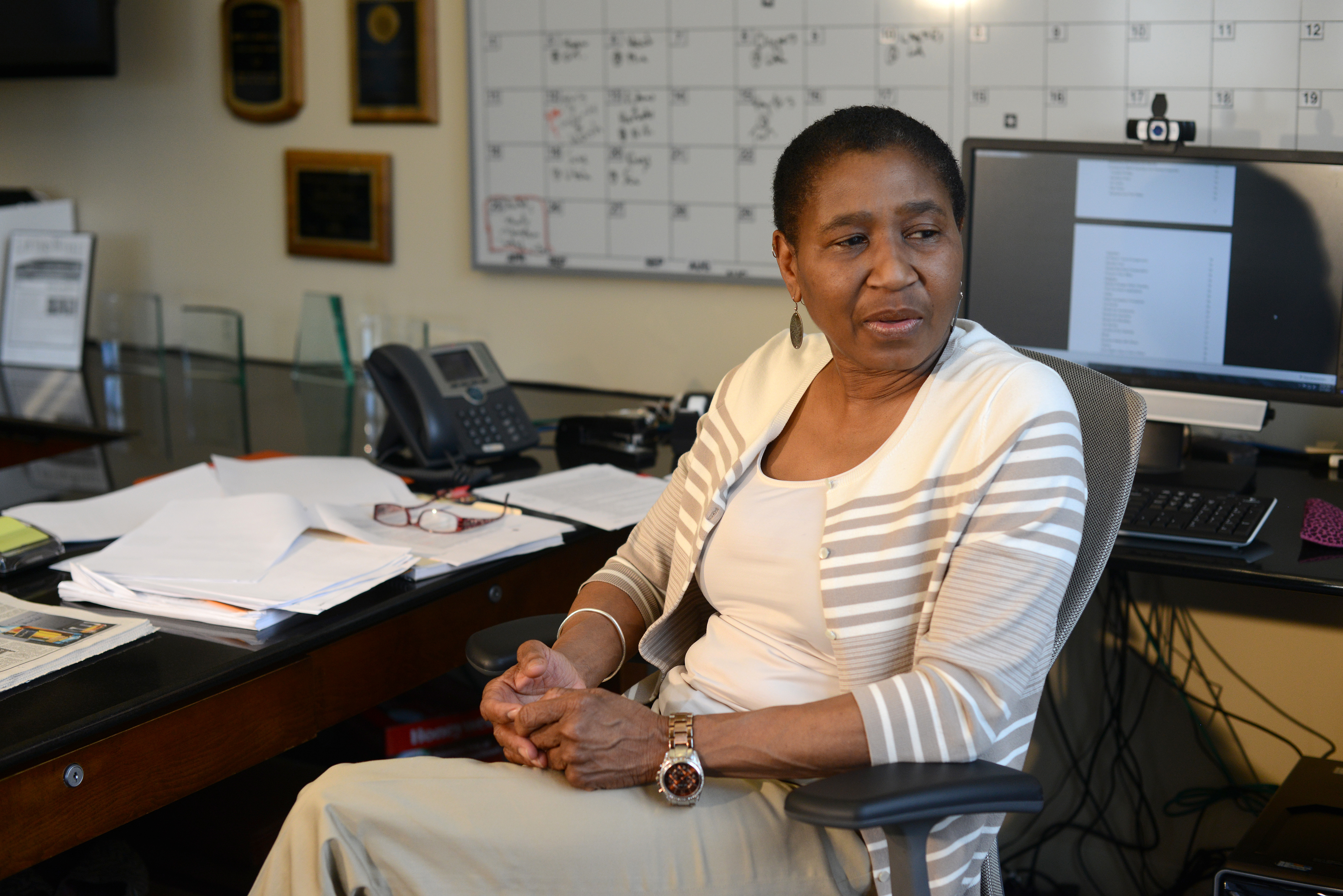 In the current generation of the NBA, most of what you see during the offseason –besides the occasional hostage situation– are players enjoying the lavish life. The millions upon millions of dollars they make between their contracts with their specific teams and endorsement deals has them in the lap of luxury.
Players float around on banana boats, take last minute trips for almost no reason and buy ridiculous things from time to time. We've seen a number of players fight with former demons and fight with their finances, some even going broke. With this lavish life that the current players live, there once was a time it wasn't like that.
In fact, back in the 50's, 60's and into the 70's, some NBA players had to get a second job to help support their families and some weren't guaranteed health care beyond their time in the league or with their other job.
With an increase in players salaries expected to go up as early as next season and the new television deal fast approaching, it appears that the NBPA wants to do something right with all the extra money.
Following from Yahoo! Sports Adrian Wojnarowski.
The National Basketball Players Association is proposing to use millions of dollars of its share of the NBA's impending television revenue windfall to cover health-care insurance costs for its former players, league sources told Yahoo Sports.

The plan is estimated to cost between $10 million-$15 million a year and a vote on passage of the union's initiative is set for the NBPA's July 20 membership meeting in Las Vegas. The union's 30 team player representatives are expected to pass the plan with ease and start the process of covering the retired players quickly, league sources said.
This is the proper thing for the NBPA to do. Live up to being a union and support not only the current players but the former players as well. That's what most unions do and the NBPA is trying to follow in their footsteps.
The league wouldn't be where it is today without the players who devoted their time, shed blood, sweat and tears for this league. They paved the way for the stars of today to succeed. This program isn't to help players who foolishly blew their money but instead, it's for the NBPA to support those who need health care and help more than just with financials.