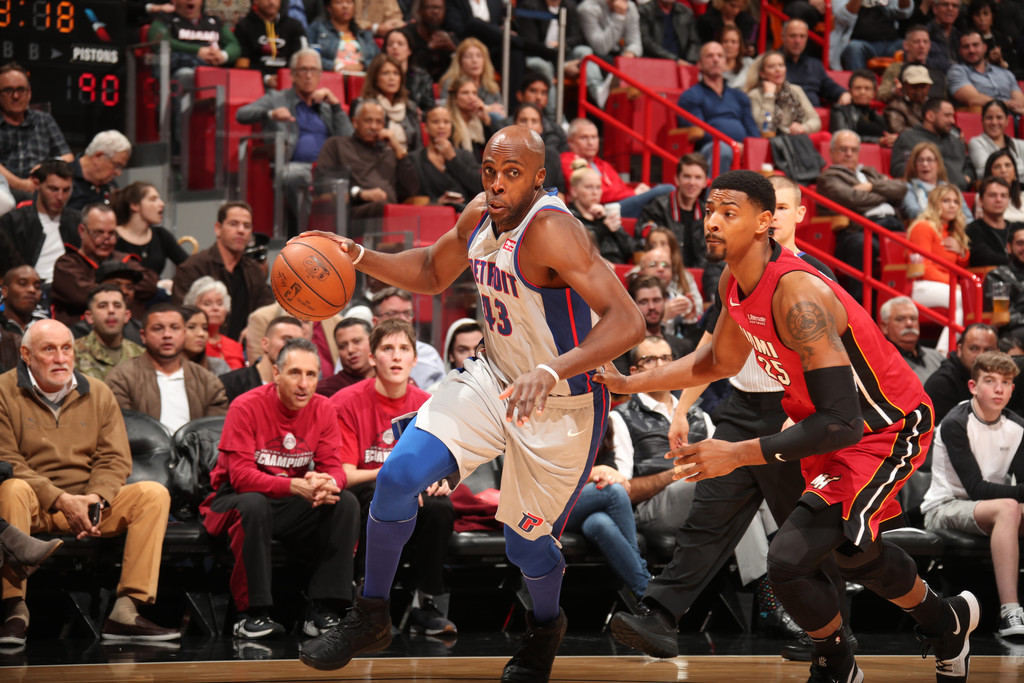 Portland Trail Blazers guard C.J. McCollum has been elected as a Vice President of the NBPA (National Basketball Players Association) and he's joining an already star-studded list. Detroit Pistons forward Anthony Tolliver will move from his role as a Vice President to the NBPA secretary-treasurer. The players association continues to strengthen their ranks following an impactful showing since Michele Roberts took over as the Executive Director.
The players association announced the news on social media.
McCollum is now the eighth Vice President of the NBPA executive committee led by current President Chris Paul. He joins First Vice President LeBron James, and fellow Vice Presidents Stephen Curry, Andre Iguodala, Carmelo Anthony, Garrett Temple, and Pau Gasol. Anthony Tolliver will move from a Vice President's role to the secretary-treasurer.
McCollum was the main team representative for the Blazers and Damian Lillard now would become the new team rep with an alternate to be named later. Jon Leuer is the current Pistons team representative and they currently do not have an alternate.
Gasol was selected by the committee at this time last year as voting on new representatives usually takes place during the week prior to the All-Star game.