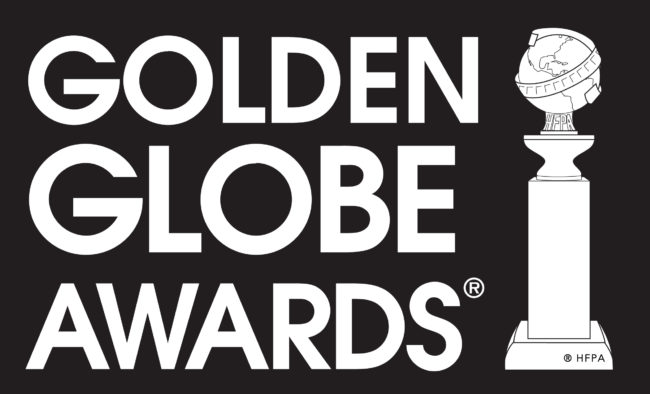 As we approach this year's Primetime Emmy Award ceremony, another award show is making headlines. The Golden Globes will remain on NBC for eight more years. After shopping the awards ceremony to a number of different outlets, DCP and HFPA have reached an agreement to extend their contract with NBC for an additional eight years. The newly announced contract extension will begin on January 6th 2019.
In a statement earlier this week, Robert Greenblatt of NBC said, "We look forward to airing the Golden Globe Awards on NBC for the next eight years at least." He also added, "We've been the proud home of the Globes since 1996, and over those decades we're honored to have been part of its transformation into Hollywood's most joyous awards ceremony. And this year will be no different."
Meher Tatna of the HFPA echoed Greenblatt's sentiments by stating, "The members of the HFPA are delighted to continue our long association with NBC." Tatna added, "We are looking forward to celebrating our 24th show together on Jan. 6"
Mike Mahan of Dick Clark Productions was the last to chime in by adding, "DCP, the HFPA and NBC have shared a great history with this show and we anticipate many spectacular years ahead."
Catch this year's Golden Globes on January 6th and stay tuned for full coverage of the event on Def Pen.