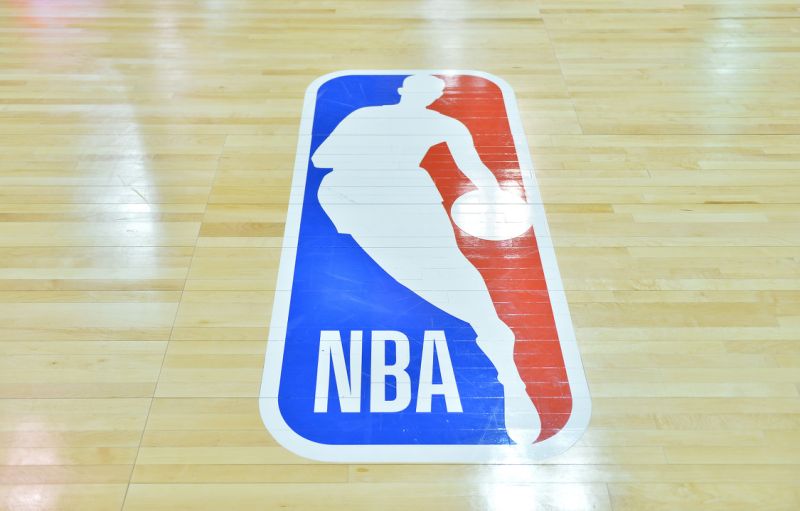 According to Shams Charania of The Athletic and Stadium, the NBA is informing teams about restrictions around Super Bowl Sunday. Players, coaches, and staff will be expected to abide by the new restrictions. This comes the same week as the NBA's new COVID protocols for games. Those include wearing masks at all times on the bench and new cooldown areas for players subbing out.
The NBA informed its 30 teams that players, coaches and staff are not permitted to gather outside of their home for Super Bowl Sunday. At home, individuals are able to watch with household. On road, may host up to four family/close friends in hotel, with advance testing.

— Shams Charania (@ShamsCharania) February 6, 2021
These restrictions come amid reports of potential superspreader type events occurring across the country. Health experts expect this to be the worst superspreader event since the Holidays. Players staying at home will be expected to stay with their immediate family in the household to watch and celebrate. Those on the road will be limited to the persons allowed in the hotel room and there will be testing required.